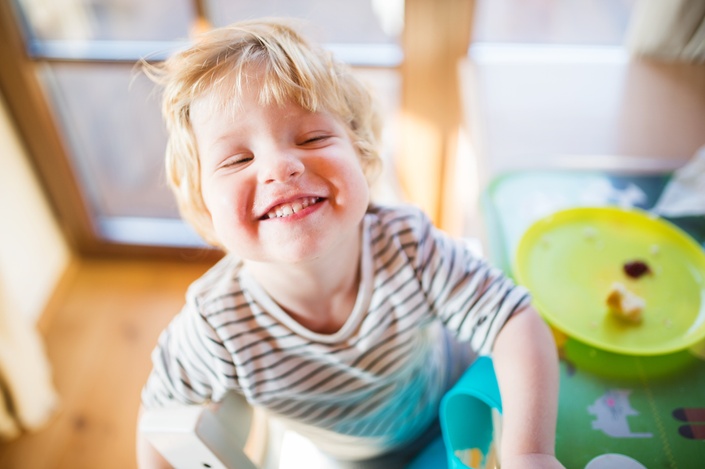 Picky Eating - Practical Strategies from the Pros
A Webinar Series with the Experts
Registration is currently closed for this webinar series.

Is this course right for me?
🥦 Are you seeing picky eaters in your practice and wishing there was more you could do to help?
🥕 Do you want to move beyond the basic suggestions of drink less milk, offer a variety of foods, don't pressure your child to eat?
🍎 Would interventions that address complex feeders with sensory or behavioural issues add depth to your counselling sessions?
If you've answered YES to any of these questions, then this course is for you!
Our four expert guest speakers are going to share their tried and true feeding therapy tips, tricks, and strategies so you can up your picky eating game 👍
Inside Picky Eaters – Practical Strategies from the Pros, you can expect:
✔️ Weekly live webinar sessions from four guest speakers
✔️ Each session is eligible for 1 CPEU, if you attend live

✔️ A chance to ask our experts questions
✔️ Video recordings if you miss the live event
✔️ Case studies and key articles to review
✔️ Access to the recordings and course materials for 3 months, until March 13, 2020

Picky Eating Assessment - A Dietitian's Roadmap

Dietitian Krista Wadden will:

✔️Guide you through a picky eating assessment and identify red flags
✔️Distinguish between picky eating, problem eating and ARFID

✔️Provide her tried and true practical tips for managing picky eaters
Krista Wadden, Registered Dietitian

Krista is a Registered Dietitian working in the area of pediatrics in Ottawa, Ontario since 2003. She has completed extensive training in a variety of feeding therapies to help picky eaters and has transferred her knowledge to patients, their families and other professionals. In collaboration with other therapists at The Children's Hospital of Eastern Ontario (CHEO), she helps families of picky eaters ensure their children are thriving. In addition to her work at CHEO she has presented her knowledge of selective eating and feeding therapies at many conferences and professional workshops.
Krista has published research in The Canadian Journal of Dietetic Practice and Research and also works as a researcher through CHEO in a variety of areas of pediatric nutrition. She has developed group feeding therapy sessions at CHEO's Children's Treatment Center to ensure families of picky eaters are able to come together to discuss their parental concerns and make plans for ensuring picky eating does not become problem eating.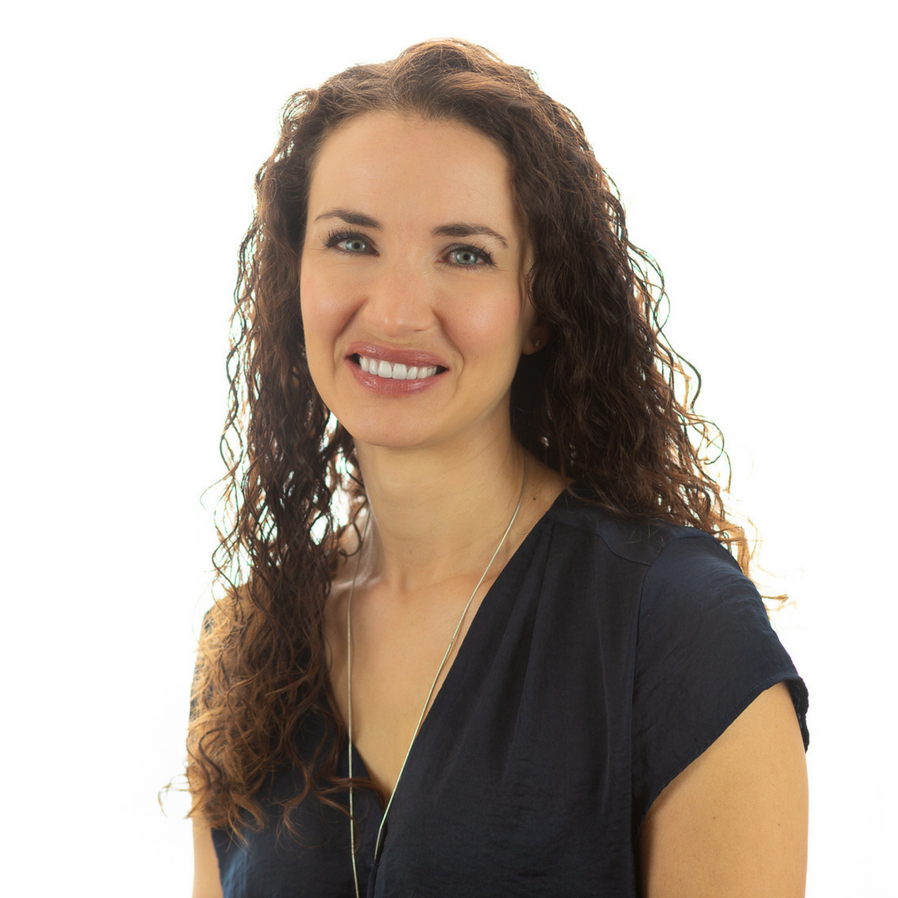 Practical Steps for Implementing the Division of Responsibility in Feeding for Picky Eaters
Dietitian Jennifer House will:

✔️Describe the Division of Responsibility (sDOR) in Feeding, outlining the theory and evidence behind this philosophy

✔️Use real-life cases to provide practical strategies for implementation of sDOR at home

✔️Discuss her solutions to sDOR and the difficulty parents have trusting and applying it

Jennifer House, MSc, Registered Dietitian

Jennifer has been a Registered Dietitian for 16 years. She has owned First Step Nutrition for the past 11 years, where she helps to make feeding families easier, with a focus on Baby-led Weaning and Picky Eating. Jennifer is a published author and regularly appears in the media. Jennifer is also a co-author of the PEN pathway:" Toddler and Preschool Nutrition - Influences on Appetite and Eating behavior."

Jen earned her BSc in Nutrition & Food Science from the University of Alberta, and before starting First Step Nutrition, she completed an MSc in Human Nutrition from the University of British Columbia. She also worked at the Alberta Children's Hospital in outpatient services, often seeing clients with Failure to Thrive or picky eating struggles.
Having a picky eater of her own, Jennifer can relate to the stress and struggles of raising a kid who just won't try new foods! She has helped hundreds of families implement Ellyn Satter's Division of Responsibility of feeding in their homes with personal consults and team feeding consults in partnership with an Occupational Therapist. She now works with clients online in a group coaching program to support them in making mealtimes more peaceful with a picky eater at the table.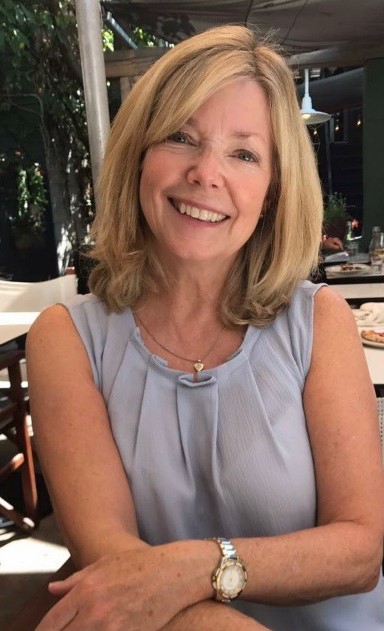 Top Ten Tips from an Occupational Therapist for Expanding Food Choices with a Picky Eater
Occupational Therapist Carrie Owen will:

✔️Distinguish between a typical picky eater compared to a child or teen who has a feeding disorder

✔️Provide practical methods for facilitating the transition from breast/bottle feeding to purees and texture, including tips for encouraging chewing and cup drinking
✔️Introduce SOS (Sequential Oral Sensory) techniques for picky eaters
Carrie Owen, Occupational Therapist

An accredited Occupational Therapist, Carrie is a program designer, facilitator, researcher, lecturer and author in the field of feeding and related developmental needs of infants, children and teens. Carrie is the owner of Sweet Pea Therapy helping families in the Ottawa area with children who have feeding challenges. In addition to her private practice, she is the coordinator, developer and core team member of the feeding clinics at the Children's Hospital of Eastern Ontario (CHEO).
She is embraced by families across Canada for her expertise and nurturing spirit as she provides understanding, advice and professional guidance to families on a wide variety of feeding challenges, from picky eaters to children with complex medical issues. Carrie is also a lactation consultant.
Carrie lectures at Canadian universities and presents professional workshops on feeding strategies and interventions. She has been an International keynote speaker at recognized Pediatric conferences. She is a published researcher in The Journal of Nutrition and Clinical Practice. Carrie has won two of CHEO's Gold Ribbon awards for Innovation and Stewardship.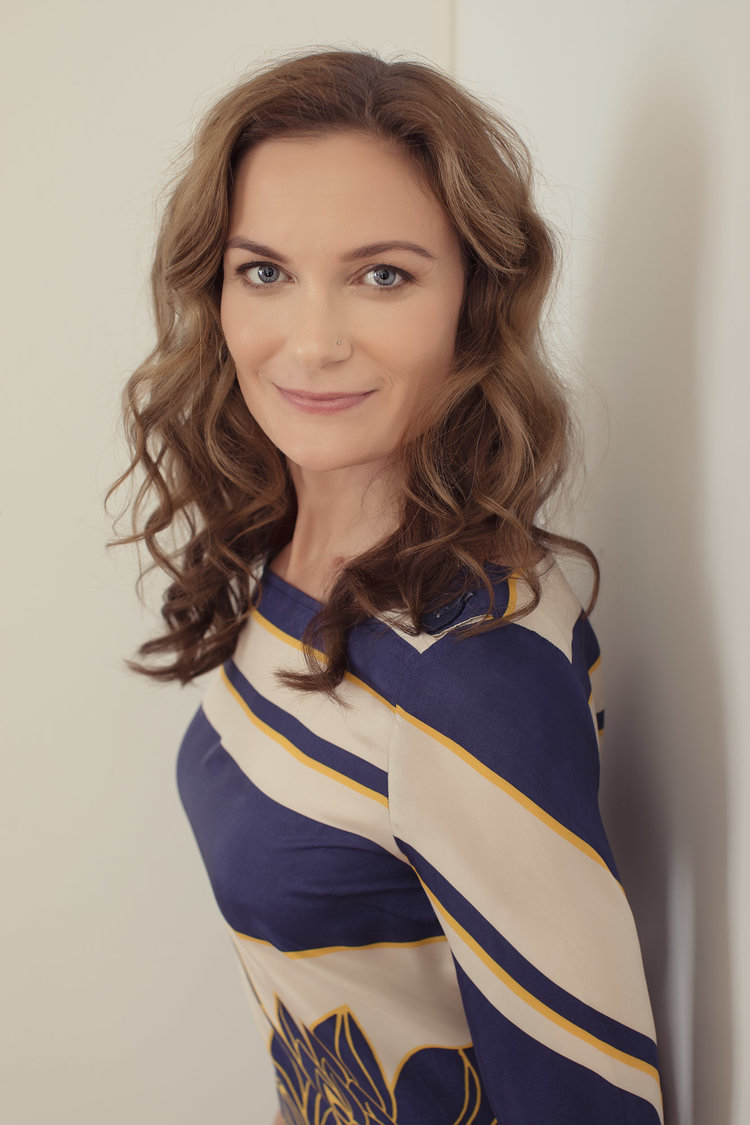 Now What? Charting the Course and Getting Parents On-Board

Dietitian Kristen Yarker will:

✔️Discuss where she has seen well-meaning healthcare providers go wrong
✔️Provide guidance for matching the picky eating intervention to the child
✔️Give you her top tips for getting the family on-board with making changes in the home
Kristen Yarker, MSc, Registered Dietitian

A registered dietitian for 16 years, Kristen Yarker, MSc, RD completed her undergraduate degree at the University of Guelph and her Masters of Science at the University of British Columbia. Kristen has always been interested in the psychosocial aspect of food – how we think about food and our bodies - and how that influences our eating habits. As such, Kristen was an early adopter of mindful eating, health at every size, and Ellyn Satter's Eating Competence and Division of Responsibility models.
Kristen emerged as a recognized child-feeding expert after working at the British Columbia Ministry of Health where she had been responsible for the maternal and early childhood nutrition portfolios. Thus, in 2008 she launched her private practice focusing on child nutrition. Nick-named the picky eater whisperer, Kristen has helped thousands of parents support their kids to try new foods on their own.
Kristen is particularly skilled with children who experience sensory issues (e.g. those on the Autism Spectrum) and those who have delayed feeding skills. Kristen is a consultant for health authorities, the British Columbia Ministry of Health, and non-profit organizations, developing policies and resources used throughout Canada. For example, Kristen wrote the British Columbia Pediatric Nutrition Guidelines for Health Professionals for Infants and Children 6 months – 6 years.
Not sure if this course is for you?
Drop us an email at [email protected] and we'll answer any questions you may have.
Your Instructor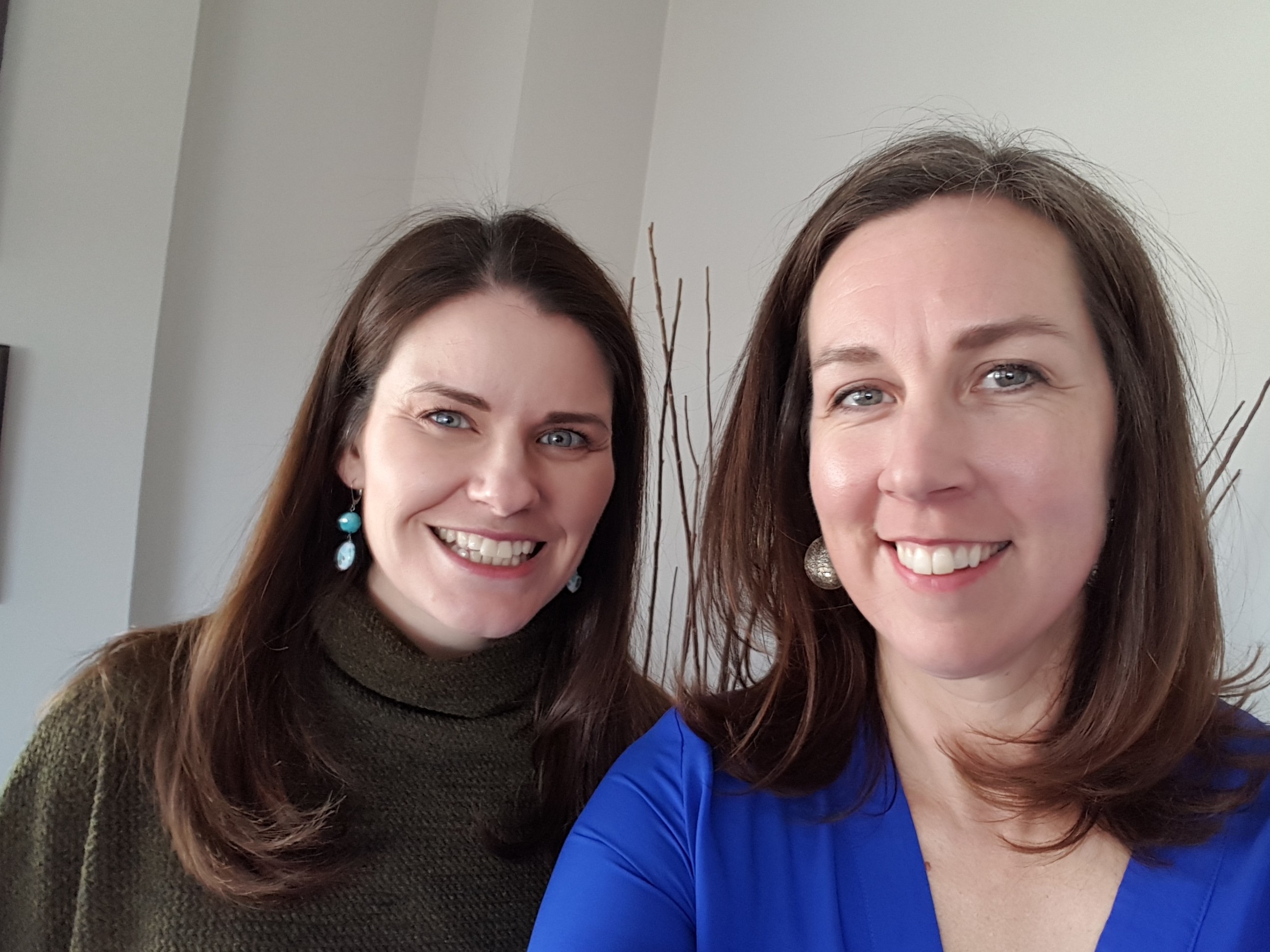 Nutrition Masterclass offers online practical education for dietitians wanting to provide families with advice that makes a difference. Founded by Charlene Kennedy and Julie Larocque, both pediatric dietitians themselves, they deliver top notch courses and webinars to students worldwide.
Our mission is to help dietitians learn more about pediatric nutrition. We want to empower you to see more children in your practice and give you the tools you need to confidently guide families down a path that makes a difference.
This course is not open for enrollment.