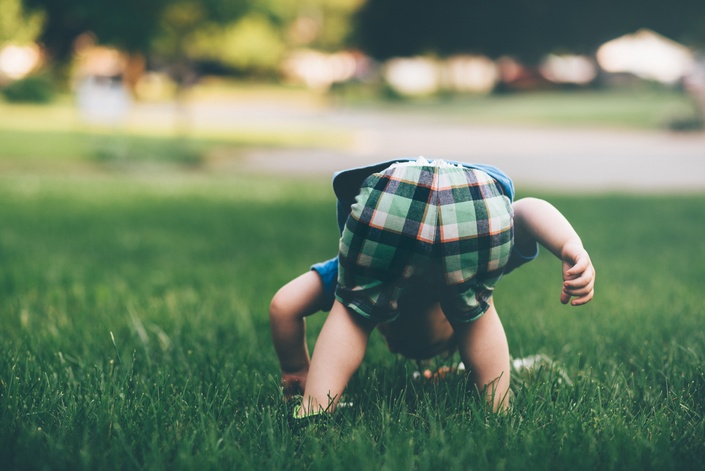 FREE Picky Eating Resources
From Our Guest Experts
We've all had that moment. The one where you're completely stumped.

When the basics don't work. When a family says "I've already tried all those things".
Or worse yet, when a well-meaning family is doing EVERYTHING wrong.

Where do you start? How do the pros go about this? What tips and tricks do they have in their tool kit?
Well, we've got you covered. We've locked in 3 power house guest speakers with our new webinar series, Picky Eating Series - Looking for New Techniques? Experts Share Their Approach
And, the recordings of our picky eating series last year are still available HERE
They'll share not only their years of experience with you, but their best tips. You know, the ones that actually work!

Our speakers have put together FREE picky eating resources that you can start using in your practice TODAY.
Your Instructor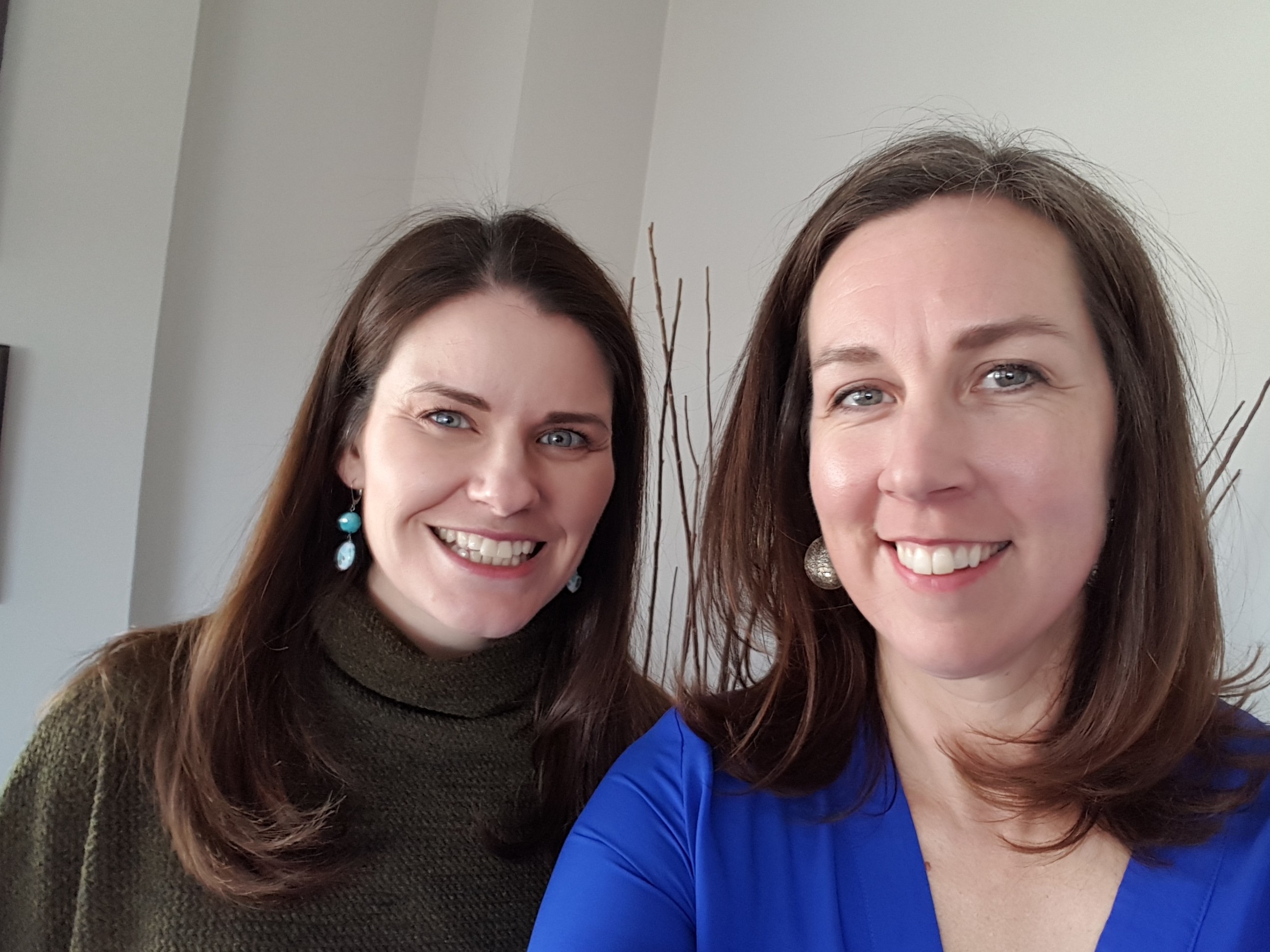 Nutrition Masterclass offers online practical education for dietitians and other healthcare professionals who want to provide families with advice that makes a difference. Founded by Charlene Kennedy and Julie Larocque, both pediatric dietitians themselves, they deliver top notch courses and webinars to students worldwide.