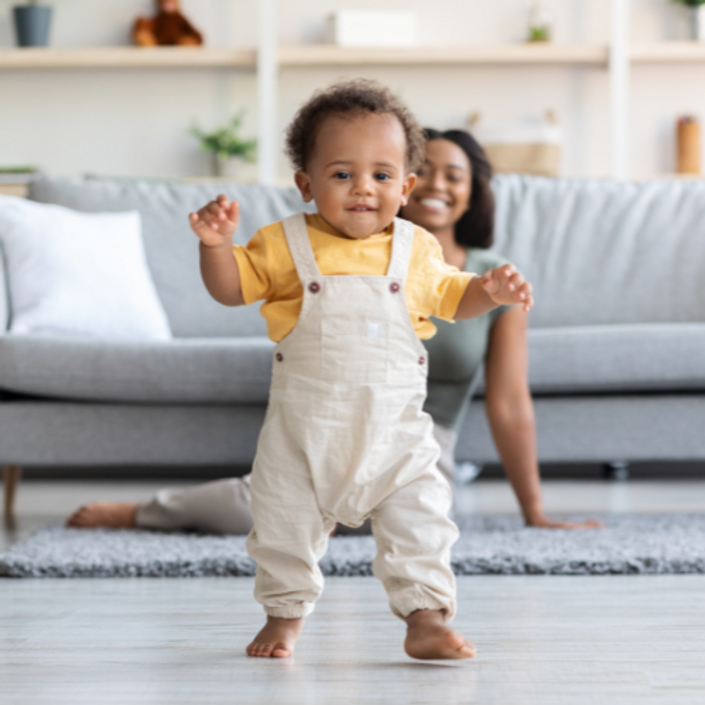 Growth Failure - A New Roadmap for a Common Problem
Free Webinar
Once an infant has been flagged as having growth failure, everyone is on high alert - especially parents. As health professionals, we know it's important to take great care in how these cases are addressed.
Are there new tools available to help guide us in our management of infants with growth failure? Thankfully, yes!
Join us for a case study on baby Lloyd. He's a 9-month old little one fed breastmilk, formula and solids who isn't growing as expected. We'll take you through a new growth failure roadmap for infants like Lloyd and share our best practices and tips.

If you're new to pediatrics (or you want to be working in peds!), or want to update your practice, this webinar for you.
This webinar is for you if:
✔️ You have limited prior exposure to infant nutrition

✔️ You feel unsure how to sensitively address growth concerns with parents

✔️ You lack training and/or access to experienced pediatric dietitians
✔️ You want to ensure you don't miss any key questions in your assessment
As a pediatric dietitian, referrals for infants with growth concerns are not ones we need to go digging for. These babies cross our paths regularly. The healthcare team is on high alert and parents are usually wondering where they went wrong. These cases require a great degree of sensitivity and compassion.

In the case of baby Lloyd, his growth is faltering and interest in solid foods is minimal.
Now is the time to dig deeper and determine the root cause.

Combining our years of experience and the most recent evidence and tools, we'll let you in on the questions we ask, our recommendations and alternatives we consider.

All The Details
What: Webinar Recording with Q&A: Growth Failure - A New Roadmap for a Common Problem

When/Where: Recording now available
Who: Julie Larocque & Charlene Kennedy, Registered Dietitians & Co-Founders of Nutrition Masterclass

Cost: Free
Approved for 1.25 CPEU by the Commission on Dietetic Registration

We take 5 minutes at the end of the presentation to discuss our upcoming course, Infant Nutrition Essentials.

Using a case study format, we'll share Lloyd's story to help outline:
A *NEW* roadmap for management of term infants with growth failure


Step-by-step algorithm to guide your practice

Strategies and tools when looking at growth and malnutrition

The foundation of your assessment

Techniques for assessing intake in infants


Key questions to ask and calculations to help with your plan

Practical considerations and common challenges


Look into our thought process behind our recommendations and how we address common issues
Your Instructor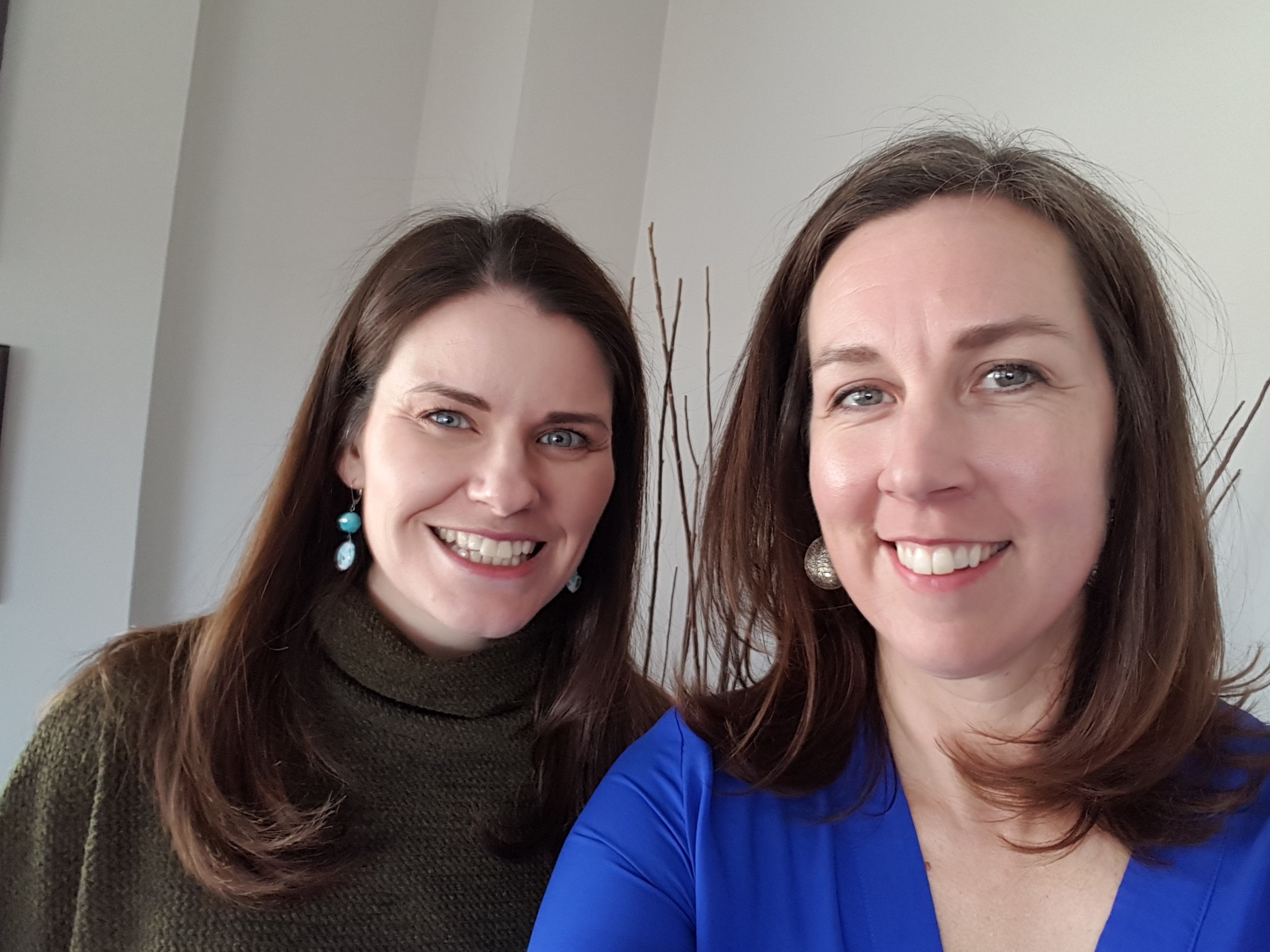 Julie Larocque and Charlene Kennedy are pediatric dietitians and co-founders of Nutrition Masterclass. After working together at the Children's Hospital of Eastern Ontario (CHEO) for many years, they teamed up to create Nutrition Masterclass as a way to share their experiences working with the vulnerable pediatric population.
Over the past 15 years at CHEO, Julie has found her passion in pediatric intensive care and inpatient complex care medicine. During her 20 years at CHEO, Charlene also worked as a community dietitian, where she found her niche seeing high risk and complex newborns in their home. Charlene is also the owner of Kennedy Nutrition, a private practice specializing in pediatric nutrition.
Join Charlene & Julie as they take you under their wing to share their evidence-based and practical knowledge. They provide you with the tools you need to increase your confidence and provide families with advice that makes a difference.