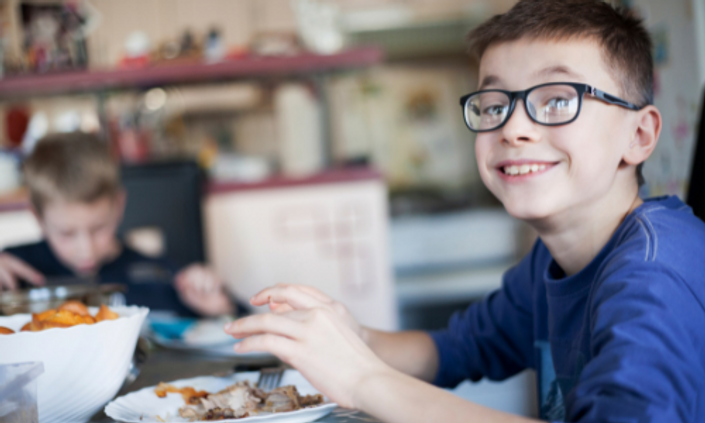 Picky Eating Series 2022 - Looking for New Techniques?
A Webinar Series
Is this webinar series right for me?
We've all had that moment. The one where you're completely stumped.
When the current tools you have don't work.
When a family says "I've already tried all those things".
When you have to overcome challenges that are beyond food.
When your tried and true interventions for young children simply don't work in older kids.
Or worse yet, when there's conflicting priorities between parents, children and health care professionals.
Where do you start? How do the pros go about this? What tips and tricks do they have in their tool kit to address pediatric feeding disorders?
Well, we've got you covered. We locked in 3 power house guest speakers that do this day in and day out. They'll not only share their years of experience with you, but their best tips. You know, the ones that actually work ;)
Picky Eating 2022 Series - Looking for New Techniques?
Experts Share Their Approach
Within the webinar series, you can expect: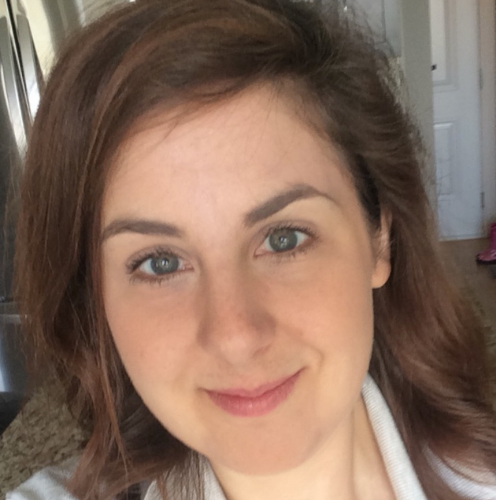 What Does Feeding Therapy Look Like Anyway?
With Lisa Aquilino Haley, OT
⭐ Recording Now Available ⭐

With Lisa's webinar, you will get the tools to identify the most common underlying reasons for picky eating and selecting hands-on practical strategies to overcome them:
➡ Sensory sensitivities and how to build tolerance
➡ Oral motor skills deficit and working on motor/texture issues
➡ Learned behaviours and setting the foundation
Lisa Aquilino Haley has 15 years of pediatric occupational therapy experience. She has been at the Children's Hospital of Eastern Ontario (CHEO) since 2008 in a variety of roles. In the most recent 5 years, she has been supporting infants, children and families experiencing feeding issues, during in-patient stays. She also conducts videofluoroscopic swallowing studies alongside radiologists and nurses.
Lisa has now transitioned to the role of facilitator of the out-patient feeding program at CHEO, supporting picky eaters and challenging feeders in an interdisciplinary setting, with special interest in transitioning children from tube feeds to oral feeds. You can access more of her great content on her website and blog, lisaaquilinohaley.podia.com and on social media @lisa_aquilino_haley_ot.

It's Not Too Late – How to Approach Picky Eating in Older Kids

With Jennifer Friedman, MS, RD
⭐ Recording Now Available ⭐

With Jennifer's webinar, you can expect to leave with a better understanding of what picky eating looks like in older kids and the different approaches that work:
➡ What picky eating looks like in older kids and why it's not really picky eating
➡ Approaches for younger vs older kids developing a more individualized approach and motivating the older child to follow through
➡ Case Studies to help identify the best approach to expand the child's diet
Jennifer Friedman is a Registered Dietitian who specializes in pediatric extreme picky eating. She received her Bachelor of Arts degree from McGill University and her Master of Science degree in Nutrition from Columbia University Teachers College.
Jennifer has become a leading resource for parents and professionals working with children who struggle at mealtimes. She is the author of Stories of Extreme Picky Eating and shares her insight on her website and blog, JennyFriedmanNutrition.com, and on social media @feedingpickyeaters.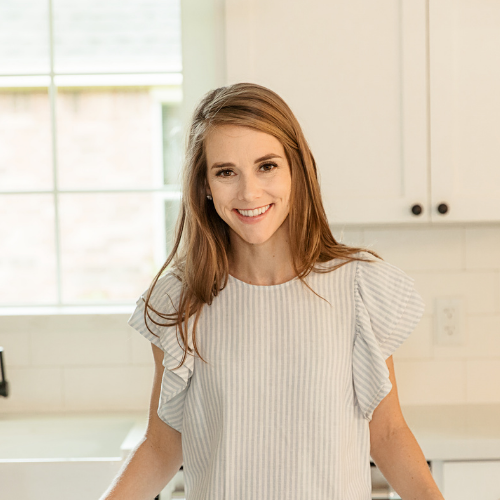 When WHAT Parents Offer Isn't WHAT Kids Want to Eat

Featuring the Love it, Like it, Learning it® Framework
With Ashley Smith, MPH, RD, LD

⭐ Recording Now Available ⭐

With Ashley's webinar, she will introduce the Love it, Like it, Learning it ® framework, so you can learn how to:
➡Address the conflicting priorities between parents, children and health care professionals and uncover the impact of parental feeding styles and their own relationship with food
➡Help parents decide what foods to offer featuring Ashley's own Love it, Like it, Learning it ® framework
➡Practically implement this framework by empowering parents to start where they're at and how they can measure success

Ashley Smith, MPH, RD, LD, is a registered dietitian nutritionist and the owner of Veggies & Virtue. As a mom of three, Ashley combines her professional expertise and personal experiences to help families shape a healthy relationship with food by creating a positive, playful, and pressure-free feeding environment. Ashley shares great resources for families on her website veggiesandvirtue.com and on social media @veggiesandvirtue.

Frequently Asked Questions
How long will I have access to the recordings?
Your access to the webinar series will only expire once the content is no longer current or in the Spring of 2025. Don't worry, we'll let you know ahead of time when your access will be ending so you get the most out of this series.
Not sure if this webinar series is for you?
Drop us an email at [email protected] and we'll answer any questions you may have.

Your Instructor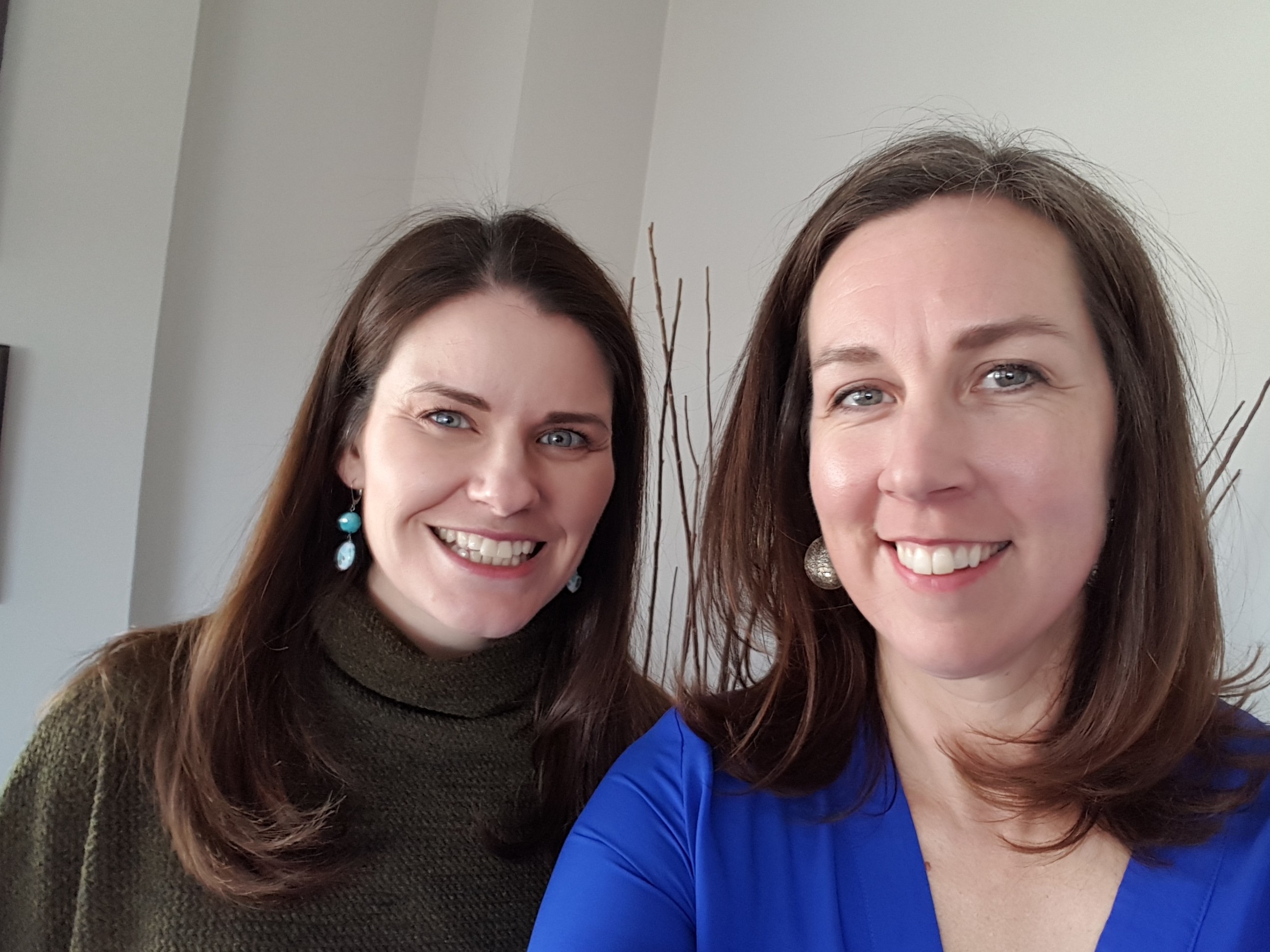 Nutrition Masterclass offers online practical education for dietitians and other healthcare professionals who want to provide families with advice that makes a difference. Founded by Charlene Kennedy and Julie Larocque, both pediatric dietitians themselves, they deliver top notch courses and webinars to students worldwide.
Our mission is to help dietitians learn more about pediatric nutrition. We want to empower you to see more children in your practice and give you the tools you need to confidently guide families down a path that makes a difference.