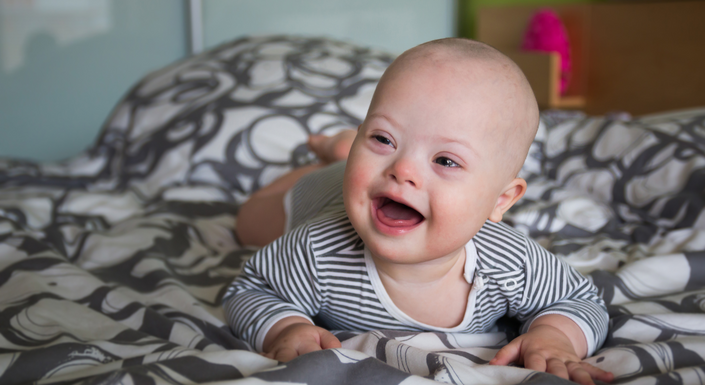 The Adapted Baby-Led Weaning Approach™: Facilitating Self-Feeding in Babies with Feeding Challenges
Free Webinar
Do you work with children between 0 - 3 years of age with Down syndrome, other complex medical histories or oral aversion?

Have you struggled with infants who just won't progress to solids?
Have you ever asked yourself, how do you get children who don't want to self feed to bring food to their mouth?
We are so excited to have Jill Rabin, M.S. CCC-SLP/L, IBCLC as our guest speaker in our upcoming free webinar! She's been on our wish list for years. If you know Jill, you understand why.
Jill will go through her systematic approach to help you use adapted baby-led weaning™ in your practice to get these challenging feeders to bring food to their mouth.
This webinar is for you if:
✔ You see patients in your practice with feeding challenges that are not bringing food to their mouth
✔ You are interested in building your skills and confidence related to adapted baby-led weaning™
✔ You are fearful of the approach and want to ensure you do it safely
✔ You are worried that baby won't take enough volume or calories and that their growth might falter
This webinar is NOT for you if:
➡ You already feel confident with adapted baby-led weaning™
➡ You work in a multi-disciplinary team where a therapist is specialized in adapted baby-led weaning™
➡ You only see older kids greater than 3 years of age
With Jill's webinar, you can expect to leave with a greater understanding of:
➡ What is Adapted Baby-Led Weaning™?
➡ Implementing Adapted Baby-Led Weaning™ When There Are Feeding Challenges
➡ When Should Adapted Baby-Led Weaning™ Begin?
➡ Food Sequence, Shape, Size and Texture
In her webinar, she will demonstrate the use of the adapted baby-led weaning approach™ in facilitating safe self-feeding in babies with feeding challenges. The use of size, shape and texture of foods to facilitate optimal self-feeding skills and the therapeutic benefits of a child-directed feeding approach will be explained with video demonstrations.
"This was fantastic! I loved the videos of each baby demonstrating the tool/approach being used and a mini 'what to look for'. The entire session's content is applicable and feels easy to adopt in practice. Thank you!"

- Sarah Gatien
What: Webinar recording + Q&A: The Adapted Baby-Led Weaning Approach - Facilitating Self-Feeding in Babies with Feeding Challenges
Where: Recorded webinar now available
Cost: Free

⭐ Accredited for 1.25 CPEUs with the Commission on Dietetic Registration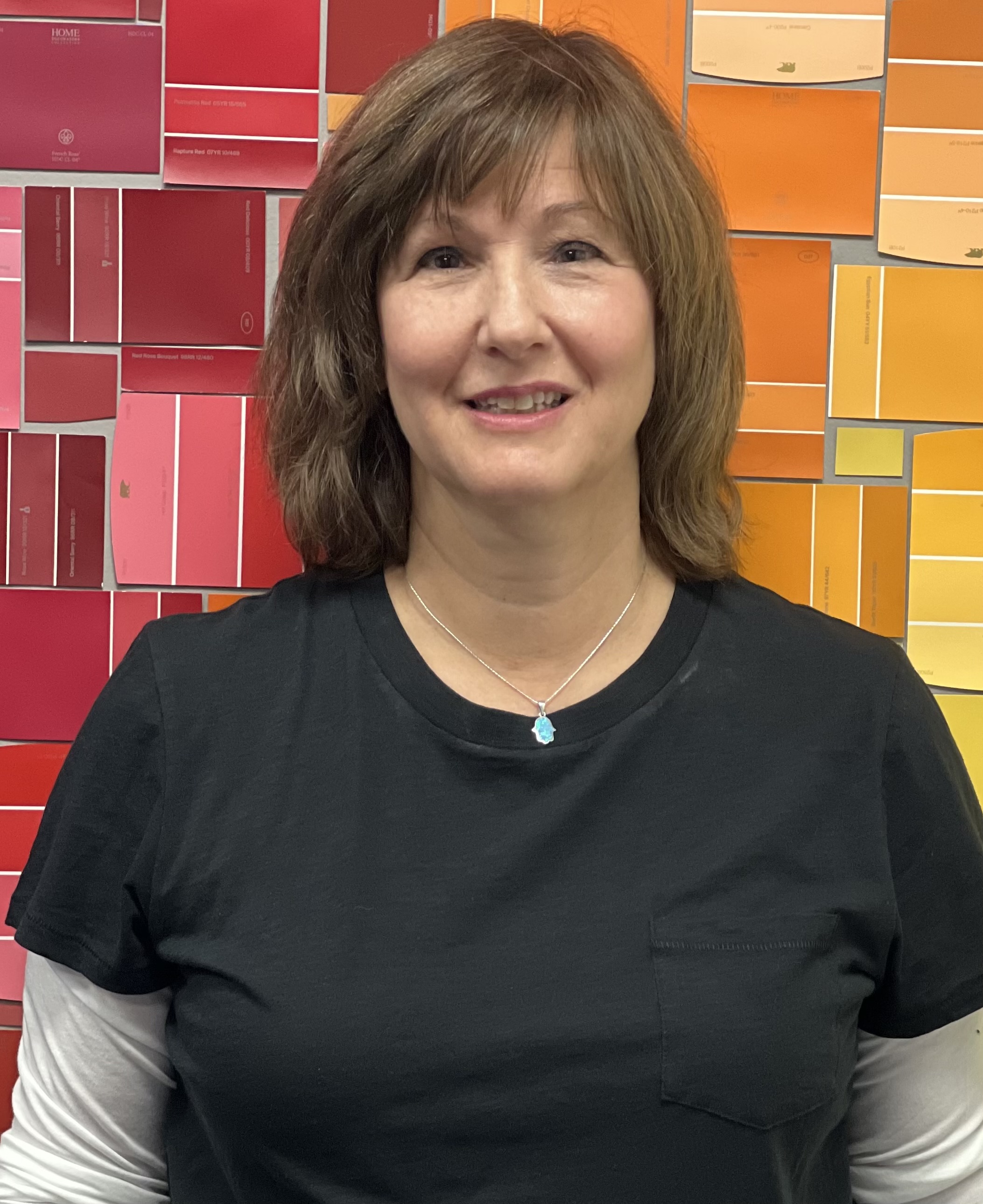 Jill Rabin, MS, CCC-SLP/L, IBCLC

Jill is a pediatric speech pathologist and international board-certified lactation consultant who has been working with the 0- to 3-year-old population since 1986. She is based in the north suburbs of Chicago where she has a private practice working with young babies and their families with feeding and speech/language issues.
Her areas of specialty include facilitating breastfeeding in at-risk populations such as preterm infants, babies with tethered oral tissues and babies with Down syndrome, managing feeding aversion and using the adapted baby-led weaning approach™ to transition babies with feeding challenges to solids.
She advocates for child-directed and responsive feeding approaches to facilitate self-feeding skills with all of her clients. She contributed two chapters to the book Breastfeeding and Down syndrome and recently co-authored the book Your Baby Can Self-Feed, Too! with Gill Rapley.
Jill lectures nationally and internationally on adapted baby-led weaning, breastfeeding babies with feeding challenges and managing feeding aversion in babies. She has been a featured guest on many different podcasts such as the BLW podcast, Untethered Podcast, T21 Mom and the Low-Down.
Jill volunteers for Julia's Way and co-moderates an international Zoom group for expectant, pumping and breastfeeding parents of babies with Down syndrome. She also facilitates a weekly language group called LMNOP for infants to 3 year-olds with Down syndrome for GiGi's Playhouse-Deerfield.
Your Instructor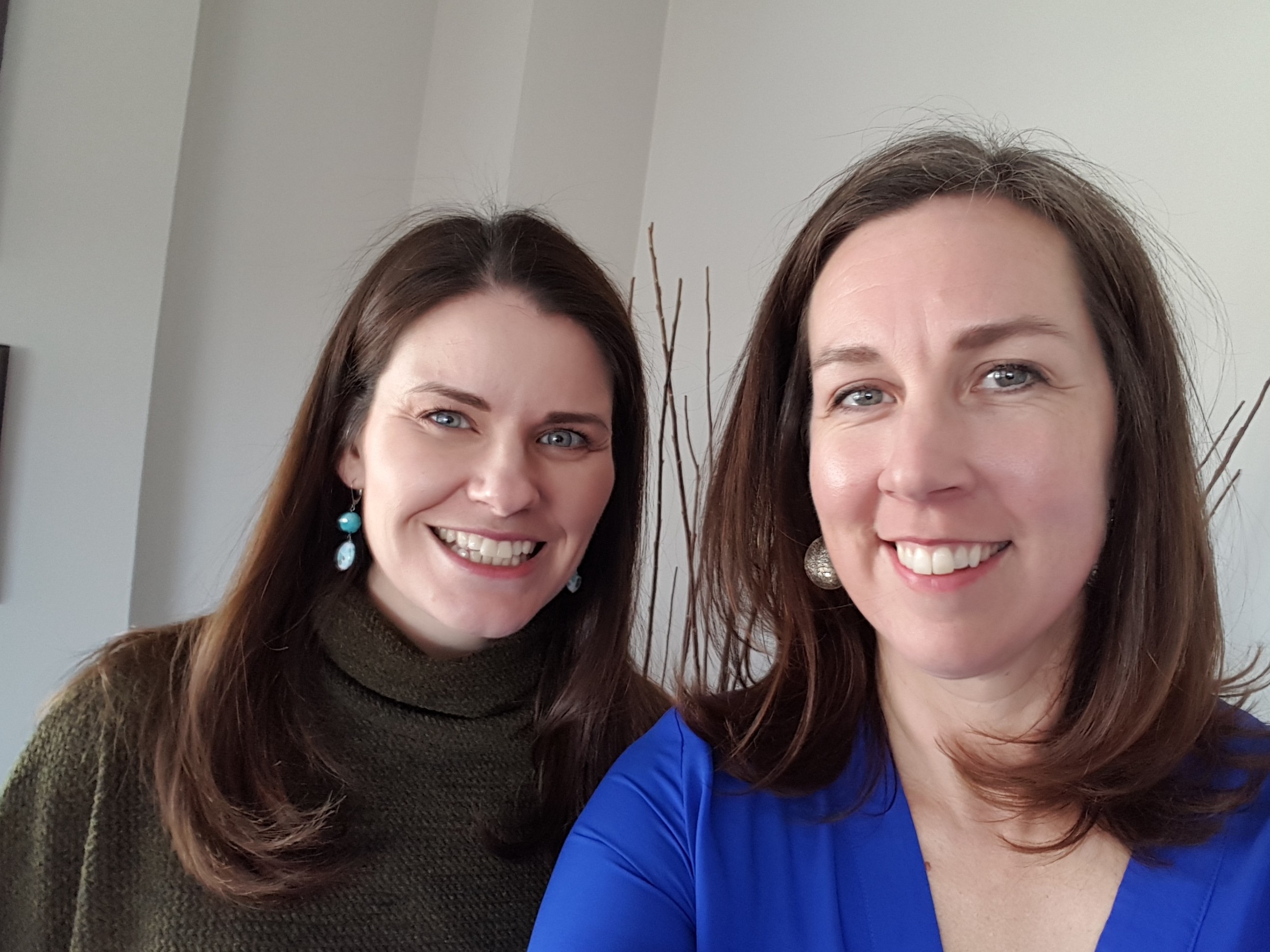 Nutrition Masterclass offers online practical education for dietitians and other healthcare professionals who want to provide families with advice that makes a difference. Founded by Charlene Kennedy and Julie Larocque, both pediatric dietitians themselves, they deliver top notch courses and webinars to students worldwide.