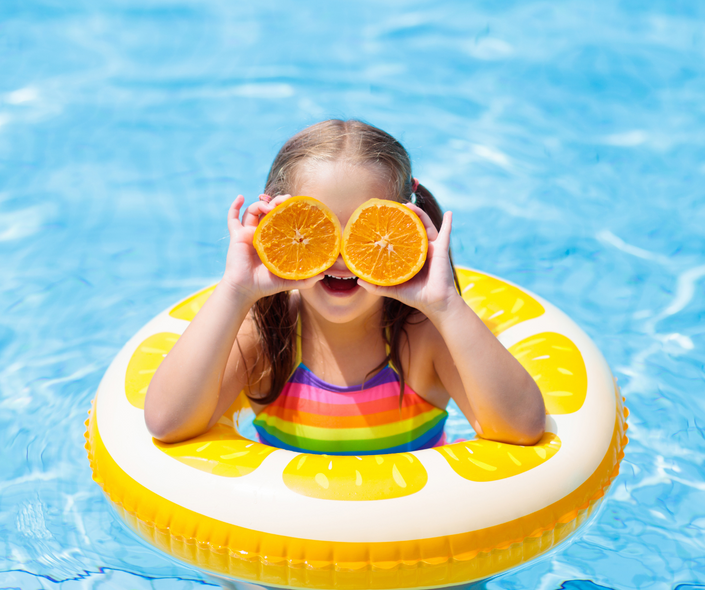 Picky Eating Series 2023 - Elevate Your Practice
A Webinar Series
Our Picky Eating 2023 webinar series is for you, if…

You are already seeing picky eaters and have a good foundation
You struggle with how to address parent's own struggles with food
You want your practice to stand out from your peers
You would like to explore counseling and coaching techniques while respecting your scope of practice
We've got you covered. We are so proud to have locked in the best in the business. Four power house guest speakers will build on each other:
✔ taking you through what is responsive feeding and how you practically apply it

✔ how you identify a parent's own disordered eating patterns and counseling techniques you can use

✔ to how to empower your clients to choose a treatment plan that will transform their child and their feeding dynamics and make your business stand out

✔ and how we, as dietitians, can start using counseling, coaching and feeding support to achieve this meaningful behaviour change all while staying within our scope of practice
Picky Eating Series 2023 - Elevate Your Practice
Within this webinar series, you can expect:
Four live webinars (1.5 hours each), one per week starting February 7th, 2023

Recordings to watch at your convenience if you cannot make it live

Opportunities to ask the speakers questions during the live event

6 CPEUs approved by the Commission on Dietetic Registration in the US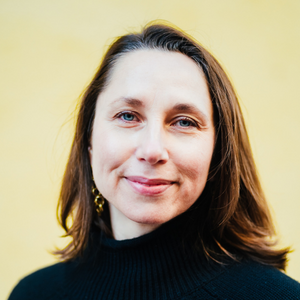 Natalia Stasenko, MS, RD

Responsive Feeding Approach to Pediatric Feeding Challenges
⭐ Webinar Recording Now Available ⭐
After reviewing the research and the theoretical framework of responsive feeding, Natalia will show you how to practically apply its principles to your practice, ensuring you have specific nutritional strategies in your tool kit.

➡ Feeding challenges exist on a spectrum: from typical to extreme feeding challenges and the diagnosis
➡ Origins of the responsive feeding approach: what do we know from research and the three C's of the responsive feeding formula
➡ How to apply the responsive feeding approach in your clinic: core values of the responsive feeding therapy and the common misperceptions related to child growth, nutrition and mealtime behaviours
➡ Nutritional strategies for feeding challenges: research overview on the nutrients of concern and realistic and pressure-free ways to boost nutrition
Natalia Stasenko MS, RD received her MS in Nutrition Education and completed the DI in 2011. Having experienced problems feeding her firstborn, Natalia chose to specialize in feeding problems in children as well as starting solids with babies. While in the US, Natalia co-wrote two books on starting solids, consulted for Head Start, worked in her private practice and started collaborating with food brands.

After moving to the UK, Natalia focused on her nutrition consultancy and digital support for parents and professionals via her website, Feeding Bytes. She is currently consulting for companies in the UK and the US and is a member of Global Expert Bench at FoodMinds - a network of senior nutrition and communication experts spanning over 20 countries and providing expert advice to local and international food companies.
One of Natalia's recent projects is the Easy Bites app - a digital, research-driven family feeding and nutrition program designed to support stressed and time-poor caregivers in raising healthier, happier kids.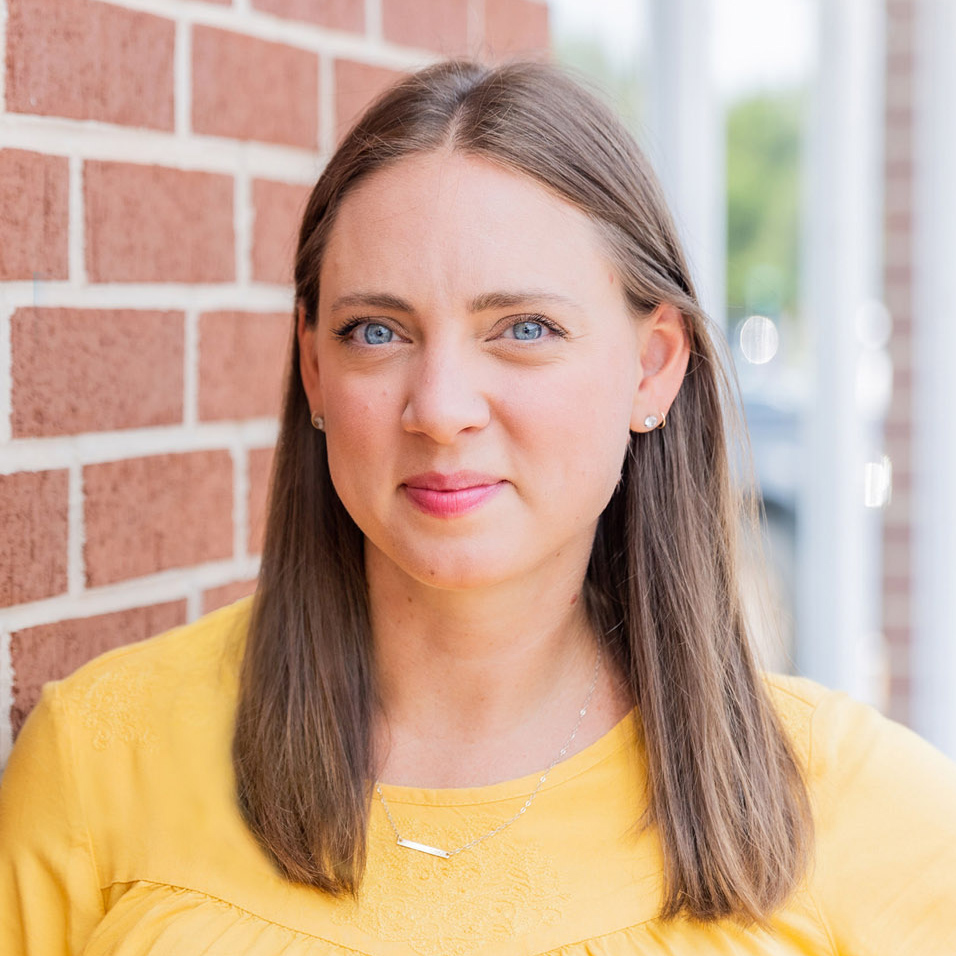 Diana Rice, RD, LD, CLEC
Parental Disordered Eating and Its Influence on Picky Eating

⭐ Webinar Recording Now Available ⭐

Diana's webinar will help you gain the confidence to identify whether a child's food selectivity is a true problem or a problem perceived by the parents. You'll leave with counseling techniques to address the parent's anxiety and help them foster eating competence in their children.
➡ Disordered eating and eating disorders: understanding the difference, the signs and prevalence, and diet culture, all while exploring our own disordered eating and eating competence in parents
➡ Influence of diet culture: diving into childhood picky eating prevalence, the influence of diet culture on perceptions and its impact on growth and nutritional status
➡ Research on disordered eating in parents/picky eating in kids: making the link between disordered eating, anxiety and depression in parents and picky eating in children
➡ Role of the clinician: the ethics of "solving" picky eating, while understanding how to assess, identify and address parental concerns to help them foster eating competence in their child
Diana Rice, RD, LD (she/her) is the founder of Tiny Seed Family Nutrition, a counseling and consulting company with the mission of helping families enjoy a healthy relationship with food. In her private practice, she treats both children and adults with conditions including selective eating and ARFID, food fixations, weight concerns, dieting trauma and eating disorders.
She studied dietetics at the University of Northern Colorado, completed her dietetic internship with Cedar Crest College and also holds a degree in journalism from New York University. Diana firmly aligns with the Health at Every Size (HAES) movement and is a Certified Intuitive Eating Counselor.
She is active on Instagram at @anti.diet.kids, a platform to help parents navigate raising children to reject diet culture and embrace their naturally-born ability to be intuitive eaters. She also hosts a bi-weekly podcast, The Messy Intersection, which speaks to new mothers seeking to restore their own relationships with food while raising children with the resilience to resist dieting and embrace their natural body sizes. Diana is based in Edmond, Oklahoma where she lives with her husband and two young girls.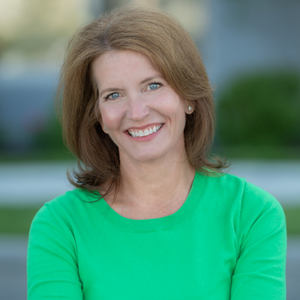 Jill Castle, MS, RD
From Resistance to Real Transformation: Tools, Techniques and Tips for Private Practice Practitioners
⭐ Webinar Recording Now Available ⭐

Jill's webinar will look at the business side of running a private practice with a picky eating focus. How can you optimize your practice to stand out from your peers and deepen the relationship you have with your clients to yield transformation and make them feel like they are having success?
➡ Assessment – Use detective skills: what obstacles hinder you from getting to the root of the problem with your picky eating clients?
➡ Forecasting – The vision for treatment: how might a "treatment map" help your clients?
➡ Options, empowerment and resistance: how might empowering the client to choose the treatment path deepen your relationship?
➡ Develop your proprietary system: how can a proprietary treatment system benefit your clients and your business?
➡ Focus on transformation: what might you adjust to ensure transformation and results in your client interactions?
Jill Castle is one of the nation's premier childhood nutrition experts. Known as a paradigm shifter who blends current research, practical application and common sense, Jill inspires audiences to think differently about feeding kids. A sought-after speaker, advisor, and media contributor, Jill has inspired audiences from the TEDx stage as well as a range of medical, government and parent audiences. Jill serves as an expert reviewer for Parents.com, and has been featured as a guest expert in CNN, The Washington Post, The New York Times, Forbes, Newsweek, Time, and many other outlets. She helps startups and companies in the kid food space as an advisor and consultant.
Jill is the founder and CEO of The Nourished Child®, a parent nutrition education website and interviews experts on her popular podcast, The Nourished Child®. She is the author of the forthcoming book Size Wise (Workman 2023), as well as the books, Eat Like a Champion, Try New Food, The Smart Mom's Guide to Starting Solids, The Smart Mom's Guide to Healthy Snacking, and co-author of Fearless Feeding.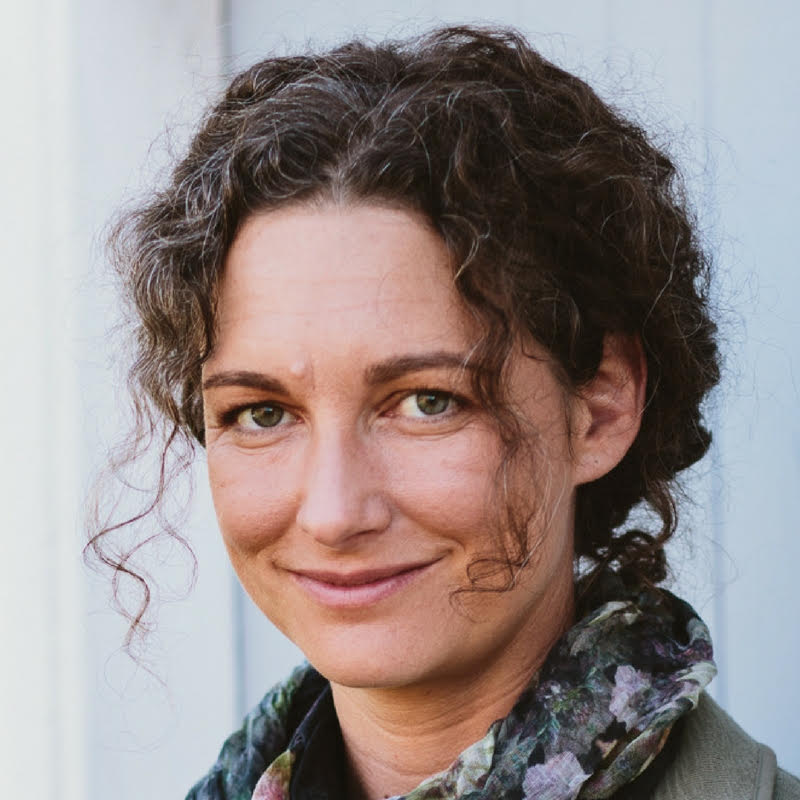 Dr. Jo Cormack, PhD, MBACP
Parent Coaching with Parents of Picky Eaters: What can we Learn from the Field of Counseling and Psychotherapy?

⭐ Webinar Recording Now Available ⭐

Education and information sharing is rarely enough. Dr. Jo Cormack will explore how you can broaden your counseling skills to bridge the gap between educating parents and supporting meaningful behaviour change all while staying within your scope of practice.
➡ Staying in your lane: understanding the different approaches, when to use them and when to refer out
➡ Being a container: best strategies for that first session, the reassurance trap and the role of validation
➡ The helping relationship: what is it, why does it matter, how to build it and its challenges
➡ Working with parental anxiety: from assessing to understand its impact to addressing it
➡ Understanding behaviour change: the cycle of change, the role of insight and barriers to change
Dr. Jo Cormack is a responsive feeding specialist, researcher, and registered therapist. She helps families of avoidant eaters with the relational and emotional aspects of food and feeding. Jo is also an award-winning writer on feeding, and completed her PhD in psychology. Her research area is parental feeding practices in the context of avoidant eating.
Jo is the author of Helping Children Develop a Positive Relationship with Food (Jessica Kingsley Publishers). She trains and supervises feeding professionals, using her model, Emotionally Aware Feeding (EAF), which falls under the Responsive Feeding Therapy umbrella. She is passionate about helping clinicians from diverse disciplines draw on psychological and psychotherapeutic theory in their practice. Jo is also a co-founder of the online support hub for parents: Your Feeding Team, and the online training platform for feeding professionals: Responsive Feeding Pro.

Not sure if this webinar series is for you?
Drop us an email at [email protected] and we'll answer any questions you may have.

Frequently Asked Questions
How long do I have access to the webinar recordings?
Your access to the webinar series will only expire once the content is no longer current or after three years from the time of the recording. Don't worry, we'll let you know ahead of time when your access will be ending so you get the most out of this series.
Do you offer group rates?
We do! If you have a group of 5 or more wanting to sign up for the series, please email us at
[email protected]
for further group rate information.
May I sign up for the webinar series if some of the live events have already taken place?
Yes! You may sign up at any point, even if some live events have already occurred. You will have access to the recordings of the live events you missed.
Your Instructor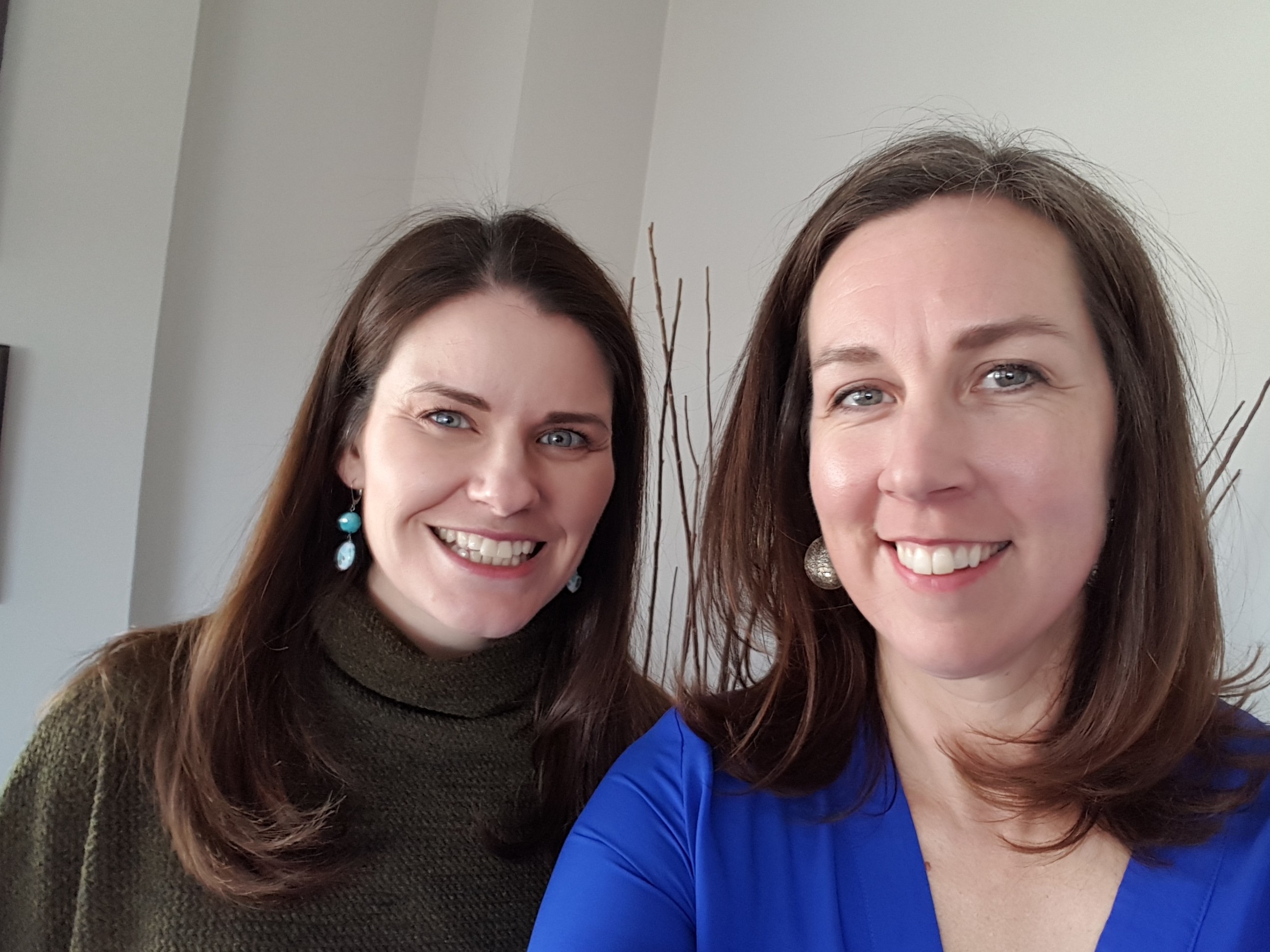 Nutrition Masterclass offers online practical education for dietitians and other healthcare professionals who want to provide families with advice that makes a difference. Founded by Charlene Kennedy and Julie Larocque, both pediatric dietitians themselves, they deliver top notch courses and webinars to students worldwide.
Our mission is to help dietitians learn more about pediatric nutrition. We want to empower you to see more children in your practice and give you the tools you need to confidently guide families down a path that makes a difference.