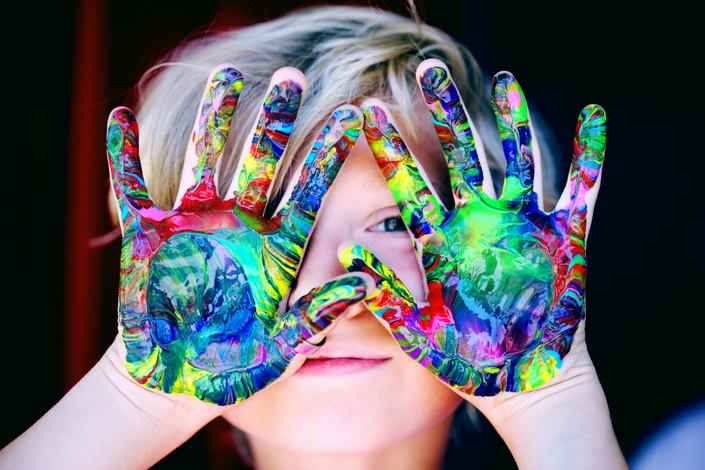 Pediatric Iron Deficiency
Free Webinar
The recording of this webinar, Pediatric Iron Deficiency, is now available for viewing.
Do you noticed yourself stumbling in your practice when it comes to pediatric iron deficiency?
Are you confident that you are identifying children at risk?
Did you know the iron deficiency is the most common nutrient deficiency in children, making it a high priority to screen for in our assessments?
We are thrilled to announce that Registered Dietitian, Marg Alfieri, will be presenting a free webinar on Pediatric Iron Deficiency.
Marg has both personal and professional experience with Iron Deficiency Anemia (IDA). Her youngest son had an IDA which profoundly shocked her as she was doing research on IDA when he was diagnosed!
Our first thought when we heard this ... how many kids have we met and missed??!!
We met Marg via our Facebook group, Pediatric Dietitians- Newbies to Masters. She has been a fantastic resource and supporter of members of this group, especially surrounding the topic of iron deficiency.
This webinar is for you if:

✔️ You are interested in building your skills and confidence related to iron deficiency

✔️ You feel unsure when to recommend bloodwork and who is at the greatest risk

✔️ You lack training and/or access to experienced pediatric dietitians
✔️ You struggle with managing the anorexia that accompanies iron deficiency anemia
⭐ Recording now available

⭐ Accredited for 1 CPEU with the Commission on Dietetic Registration

With Marg's webinar, you can expect to leave with a greater understanding of:
➡ the potential for nutrient related anemias
➡ how growth and anemias are interconnected
➡ the potential for nutrient depletion and anemias
➡ the need to discuss anemias with patients who may be at risk and their healthcare providers
➡ how to prevent iron deficiency and iron deficiency anemia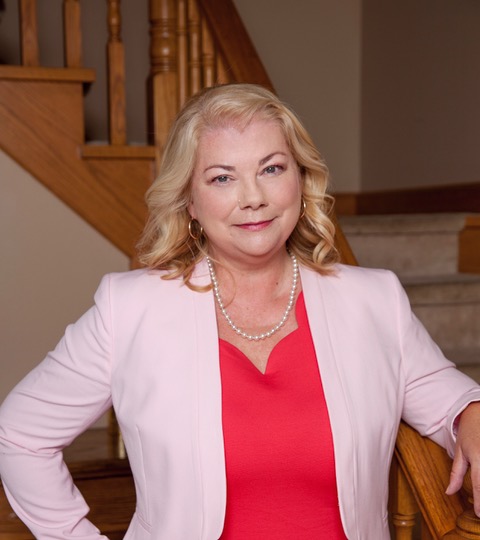 Marg Alfieri, RD, FDC
A health care professional who has worked in a wide variety of health care settings, from tertiary care, research, private practice and finally to her delight in primary care – family health teams. She is the former President and Chair of Association of Family Health Teams of Ontario (AFHTO), a position that allowed her to fulfill her passion for comprehensive team based primary care.
For twelve years, she was an Associate Professor McMaster University School of Medicine. In 2005 Marg founded the Family Health Team (FHT) network with Dietitians of Canada. She has been instrumental in the creation of AFHTO's Community of Practice for nursing, admins and Interprofessional Healthcare Providers (IHPS).
She has multiple peer reviewed research papers. In 2011, the Family Medicine Residents awarded her the IHP Preceptor of the year. In 2014, Marg was named "Fellow of Dietitians of Canada" for her contributions to primary care nutrition. In 2020 during the lock down of the COVID pandemic, she founded the Primary Care Dietitian Association (PCDA). PCDA is a national not-for-profit association dedicated to enhancing the practice of primary care dietitians who are working within inter professional teams.
She is co-chair of the Canadian Malnutrition Task Force's (CMTF) Primary Care Dietitian Malnutrition Taskforce along with Dr. Heather Keller.
Your Instructor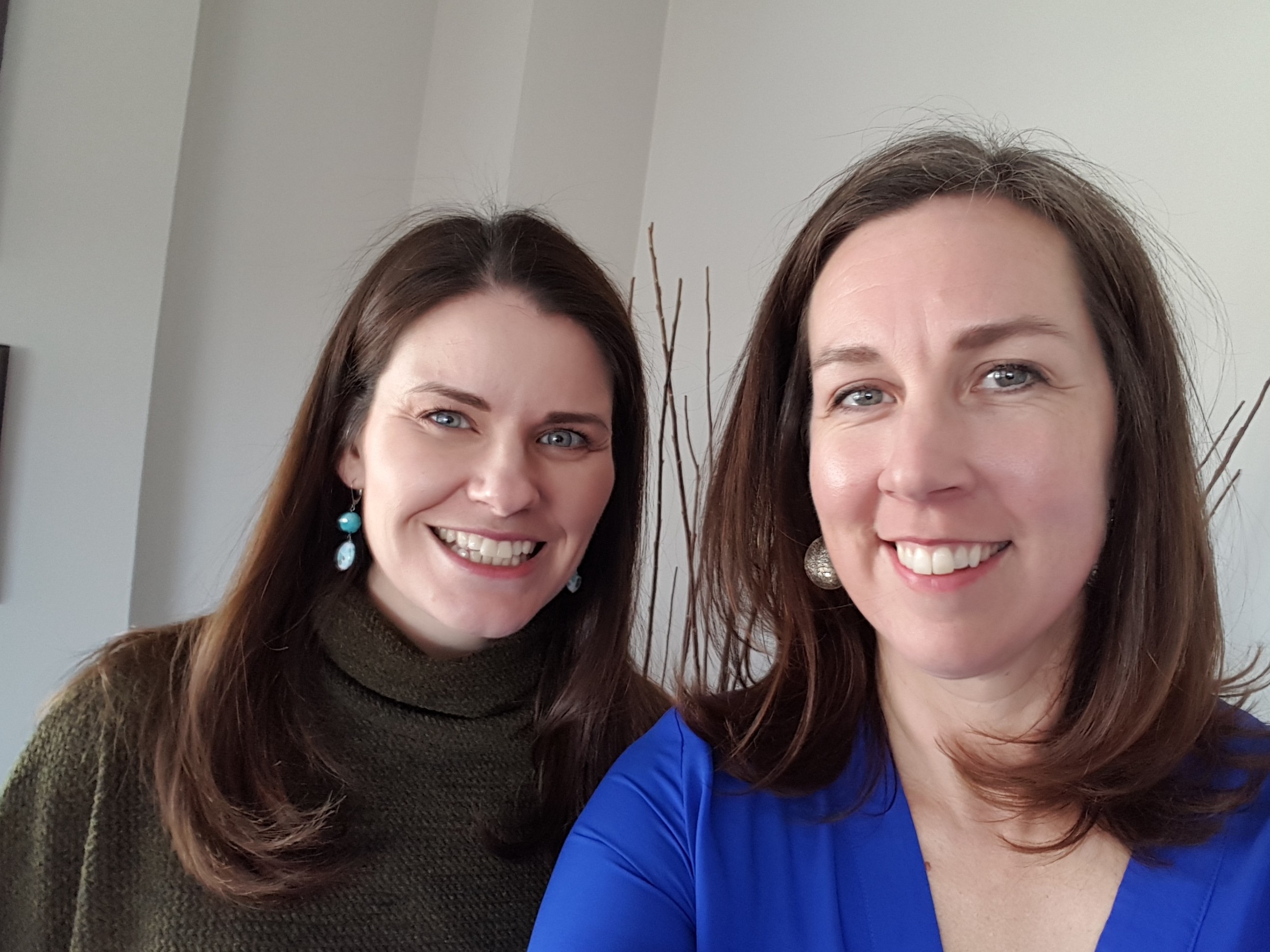 Nutrition Masterclass offers online practical education for dietitians and other healthcare professionals who want to provide families with advice that makes a difference. Founded by Charlene Kennedy and Julie Larocque, both pediatric dietitians themselves, they deliver top notch courses and webinars to students worldwide.
Frequently Asked Questions
How do I access the webinar recording & slide handouts?
If you have already registered for the webinar and missed the live event, please login to our website in the upper right corner. From there, choose "Pediatric Iron Deficiency" to access the recording & slide handouts. If you have not yet registered for the webinar, please register and follow the prompts to access the recording & handouts.
Is this webinar eligible for CPEU credits with the Commission on Dietetic Registration (CDR)?
Yes, as always! Those who attend live will receive a CPEU certificate within a few weeks of the webinar. If you watch the recording, instructions for obtaining a certificate of completion are available as part of the webinar curriculum.