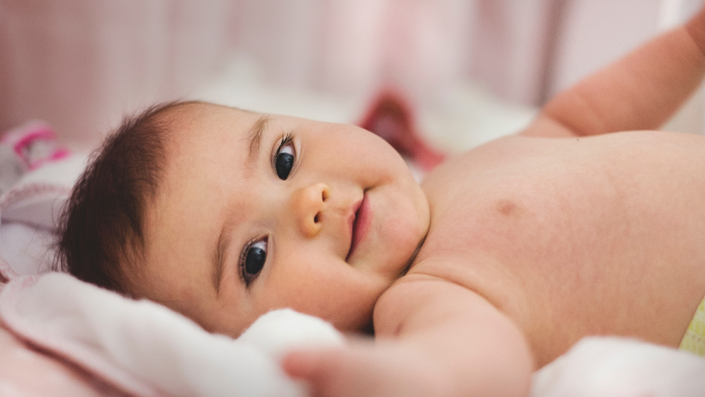 Infant Food Allergies
Webinar
Translating Science into Practice - Testing, Prevention and Introduction of Allergens
Is this webinar for me?
Do you want to ensure you're up-to-date with the most recent evidence on infant food allergies? Are you interested in learning when and how to introduce potential allergens? Are you confused about the types of allergies and different testing methods available? Do you want practical tips to use in your daily practice?
If you've answered YES to any or all of these questions, then this webinar is for you!
Please note: this webinar is included in our flagship course, Infant Nutrition Essentials.
Infant Food Allergies: Translating Science into Practice includes:
✔ Back to Basics: Types of Food Allergies
What's the difference between IgE and Non-Ige mediated allergies? Which symptoms should you look for? Is there really a link between eczema and food allergies?
✔ You Suspect an Allergy. Now What?
How accurate is skin prick testing? When are blood tests appropriate and which ones? How do you test for non-IgE mediated food allergies?
✔ Allergy Prevention Evidence Summary

What is the latest evidence on dietary restrictions in pregnancy and lactation? How about the role of exclusivity and duration of breastfeeding? What is the best practice on the timing of allergenic and complimentary food introduction in preventing IgE mediated food allergies?

✔ Practical Tips for Introducing Allergens in Infants
Which infants are high risk? When should you introduce allergens? How much of a potential allergen is enough? How often should you give it? How can you safely provide these allergens to young infants?

This is a recording of our live webinar on May 14, 2019. It's approximately 1 hour 10 minutes long.
You can watch the webinar when you want, where you want. Your access will only expire once we update the material or deem that the content is no longer current.
What do our peers have to say?
"I have had the privilege to learn from both Charlene and Julie and I would not hesitate to consider them both experts in the field of children's nutrition from outpatient to the most critical inpatient care. The two of them are incredibly passionate, up-to-date, resourceful, and client-centered. Any RD who has the opportunity to learn from Charlene and Julie will definitely walk away with practical and evidenced-based skills that will elevate their practice." - Shawna Melbourn, RD, CEDRD, CIEC
Your Instructor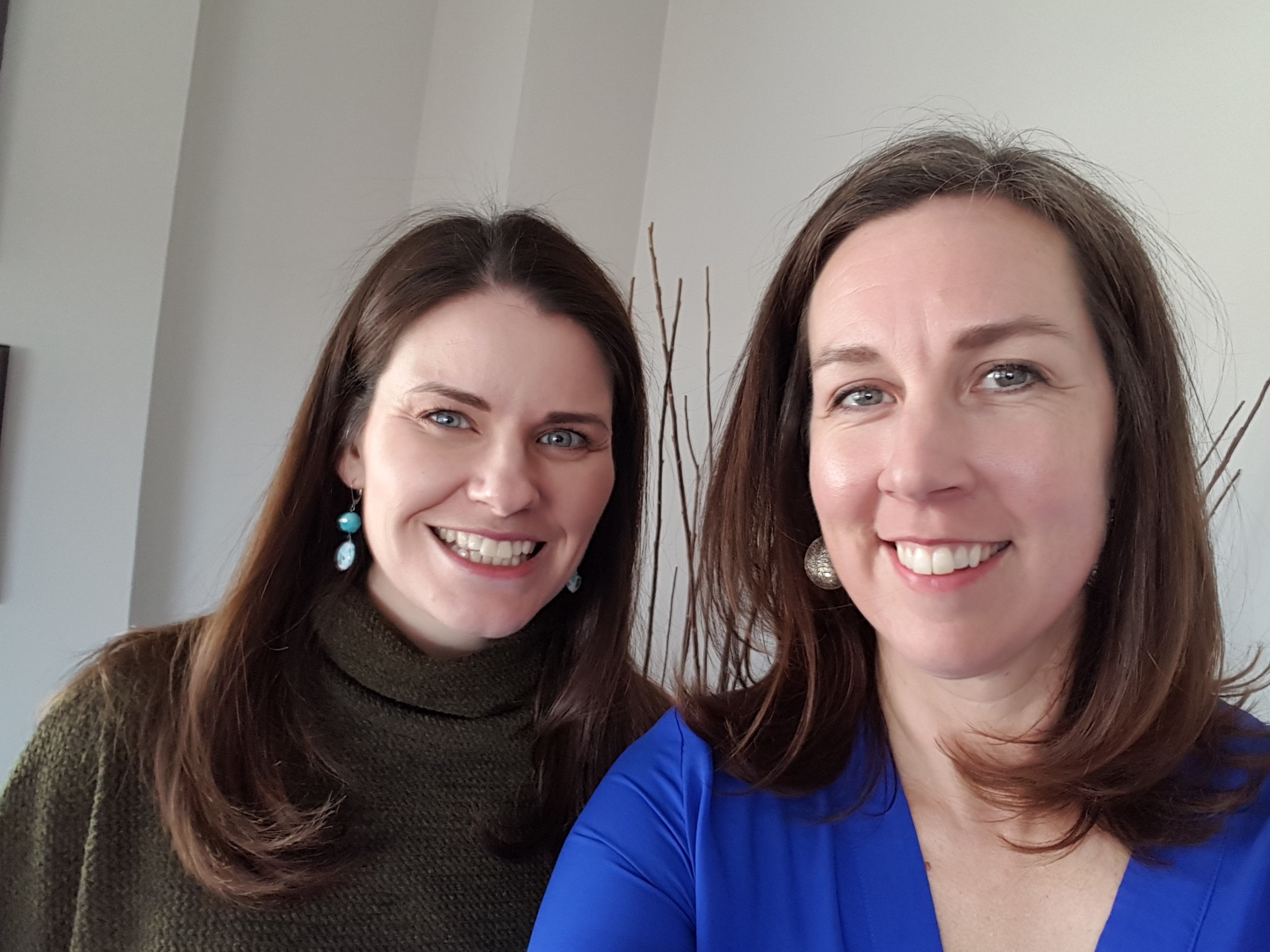 Julie Larocque and Charlene Kennedy are pediatric dietitians and co-founders of Nutrition Masterclass. After working together at the Children's Hospital of Eastern Ontario (CHEO) for many years, they teamed up to create Nutrition Masterclass as a way to share their experiences working with the vulnerable pediatric population.
Over the past 15 years at CHEO, Julie has found her passion in pediatric intensive care and inpatient complex care medicine. During her 20 years at CHEO, Charlene also worked as a community dietitian, where she found her niche seeing high risk and complex newborns in their home. Charlene is also the owner of Kennedy Nutrition, a private practice specializing in pediatric nutrition.
Join Charlene & Julie as they take you under their wing to share their evidence-based and practical knowledge. They provide you with the tools you need to increase your confidence and provide families with advice that makes a difference.
Still unsure?
Drop us an email at [email protected] and we'll personally answer any questions you may have.
Join our email newsletter to stay in the know HERE!