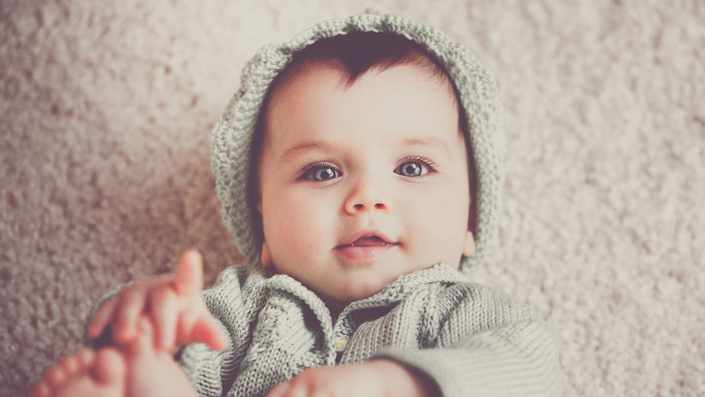 5 Fool-Proof Steps to Managing Cow's Milk Protein Allergy in Infancy
Free Webinar
As pediatric dietitians, we receive many referrals for managing babies with cow's milk protein allergy.

It's an area of practice where we can make a HUGE difference during a stressful time for parents.
We want to share our best practices and knowledge with you so that you can maximize your impact with these infants and their families.
This webinar is for you if:

✔️ You have limited prior exposure to infant nutrition

✔️ You lack training and don't know where to start
✔️ You want to increase your knowledge and find accurate evidenced-based information
✔️ You want to feel more confident
Set aside 60 minutes.
We'll review the CMPA evidence for you and give you practical tips to apply in your practice.

All The Details
What: 5 Fool-Proof Steps to Managing Cow's Milk Protein Allergy in Infancy - Webinar Recording

When: Anytime that suits your schedule
Who: Julie Larocque & Charlene Kennedy, Registered Dietitians & Co-Founders of Nutrition Masterclass

Where: You'll receive immediate access to the webinar upon registration
Cost: Free

Approved for 1 CPEU
We'll walk you through a case study where you'll leave with strategies to:
Implement non-IgE mediated cow's milk protein allergy guidelines

Not sure which dietary strategies to recommend for a breastfeeding mom or which formula to try? We'll review the evidence.

Take a deeper look at growth

How to plot corrected gestational age & use WHO indicators to describe growth

Use standardized medical terminology that will speak volumes

Learn how to identify malnutrition risk using weight-for-length z scores

Concentrate breastmilk and infant formula

Confused by recipes? We've got you!

Determine when and how to challenge with milk

Step-by-step instructions & red flags for intolerance
We delivered this webinar live to fellow dietitians worldwide. It was recorded and has now been made available to all.
Full disclosure: at the time of the recording, we were promoting our course, Infant Nutrition Essentials, which we spend a few minutes discussing near the end of our presentation.
We hope you'll enjoy what we've put together for you and that you'll gain knowledge and skills to elevate your practice.

Your Instructor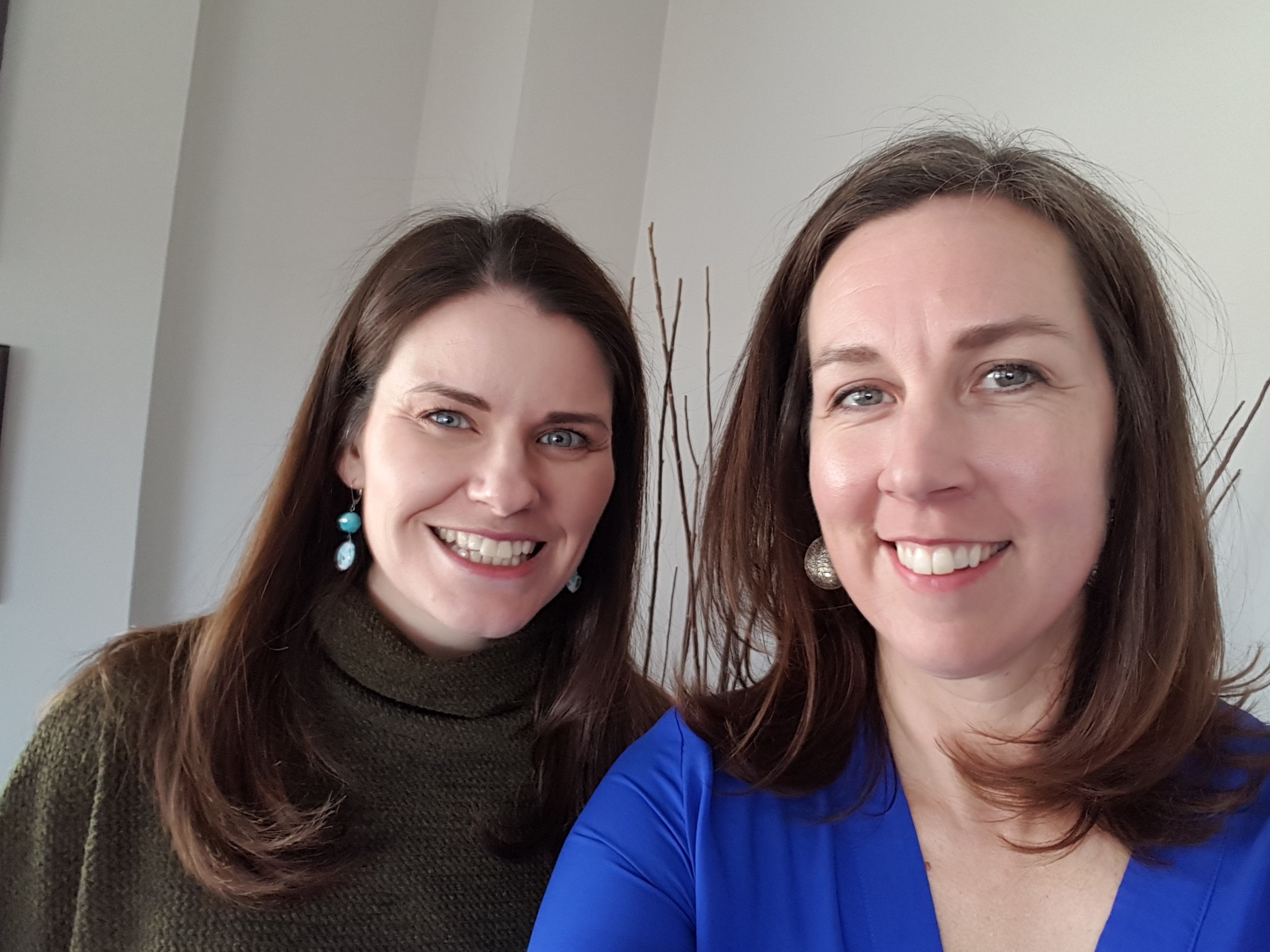 Julie Larocque and Charlene Kennedy are pediatric dietitians and co-founders of Nutrition Masterclass. After working together at the Children's Hospital of Eastern Ontario (CHEO) for many years, they teamed up to create Nutrition Masterclass as a way to share their experiences working with the vulnerable pediatric population.
Over the past 15 years at CHEO, Julie has found her passion in pediatric intensive care and inpatient complex care medicine. During her 20 years at CHEO, Charlene also worked as a community dietitian, where she found her niche seeing high risk and complex newborns in their home. Charlene is also the owner of Kennedy Nutrition, a private practice specializing in pediatric nutrition.
Join Charlene & Julie as they take you under their wing to share their evidence-based and practical knowledge. They provide you with the tools you need to increase your confidence and provide families with advice that makes a difference.