Is this course right for me?
Do you have a desire to see more infant patients, but lack exposure to gain the skills and experience you need? Do you lack confidence and are afraid of making mistakes with this vulnerable population? Is your access to other experienced pediatric dietitians limited? Do you need CPEUs?
If you've answered YES to any or all of these questions, then this course is for you!
Within the Infant Nutrition Essentials course, you'll benefit from:

17.5 CPEUs approved by the Commission on Dietitian Registration in the US

Access to consume the course material from Feb 1, 2019 - July 31, 2019

6 hours of video lessons, including specific how-to instructions

Workbooks, handouts, cheat sheets & tool kits

6 live monthly Q&A sessions with your experts: Charlene and Julie

6 live monthly case studies to apply your new skills

Monthly emails to keep you on track

Access to a private Facebook community
Course modules include:

1. In Depth Look at Maximizing Growth Assessments
2. Understanding and Utilizing Pediatric Malnutrition Guidelines
3. Infant Assessment & Feeding Guidelines
4. Breastmilk & Formula - Making Sense of the Options on the Market
5. When and How to Concentrate Infant Feeds
BONUS Module: Breastfeeding - Your Must Have Guide, presented by Jillian Wlock, RD & IBCLC

COST: $349 US
What do our peers have to say?
"The Infant Nutrition Essentials was everything that I needed for my private practice! I learned so much from Julie and Charlene. Their experience, the information they share, and their ongoing support is priceless. They teach you the basics of what you need to know and how to implement it. This is information that wasn't even touched on in school! I have been able to utilize it all and feel confident in my skills working with children and parents. I highly recommend the INE to any dietitian working in pediatrics!"
- Amanda Ronzo, MS, RDN, CLC, CDN

"I have had the privilege to learn from both Charlene and Julie and I would not hesitate to consider them both experts in the field of children's nutrition from outpatient to the most critical inpatient care. The two of them are incredibly passionate, up-to-date, resourceful, and client-centered. Any RD who has the opportunity to learn from Charlene and Julie will definitely walk away with practical and evidenced-based skills that will elevate their practice."
- Shawna Melbourn, RD, CEDRD, CIEC

Not sure if this course is for you?

Drop us an email at [email protected] and we'll answer any questions you may have.
Your Instructor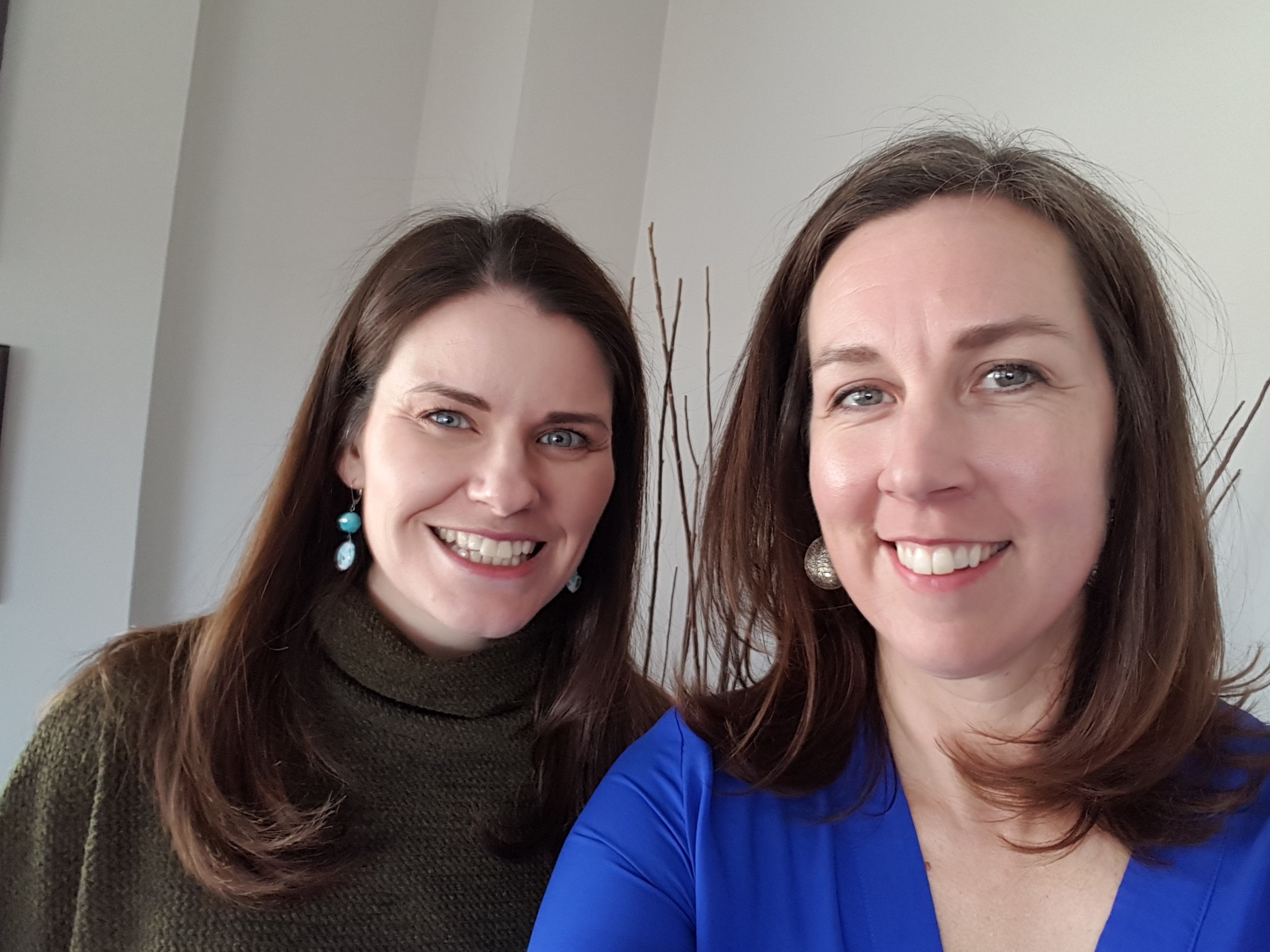 Julie & Charlene have a combined 30 years of experience as pediatric dietitians in acute care, community nutrition and private practice.
Join them as they take you under their wing and share their practical knowledge. They will provide you with the tools you need to increase your confidence and provide families with advice that makes a difference.
Our mission is to help dietitians learn more about pediatric nutrition. We want to empower you to see more infants in your practice and give you the tools you need to confidently guide families down a path that makes a difference.
This course is not open for enrollment.