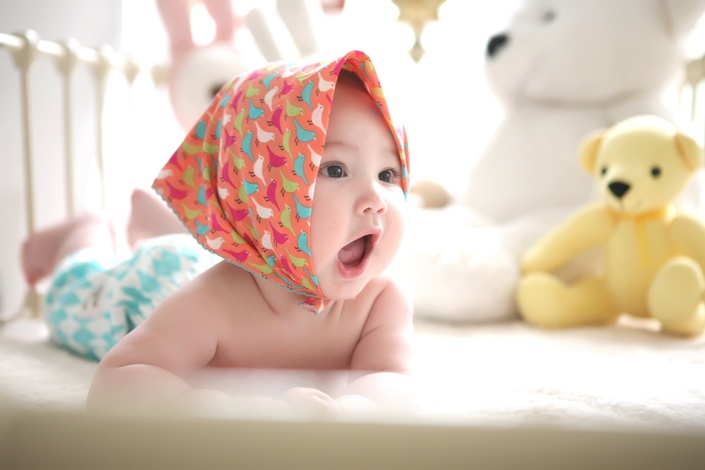 Fall 2020 Infant Nutrition Essentials
Flagship Course
Infant Nutrition Essentials is currently closed for registration.
Are you interested in joining us next year?
Click HERE to hop on our waitlist and be the first to know when the course becomes available again.
Is this course right for me?
Do you have a desire to see more infant patients, but lack exposure to gain the skills and experience you need? Do you lack confidence and are afraid of making mistakes with this vulnerable population? Is your access to other experienced pediatric dietitians limited? Do you need CPEUs?
If you've answered YES to any or all of these questions, then this course is for you!
Within the Infant Nutrition Essentials course, you'll benefit from:

20 CPEUs approved by the Commission on Dietitian Registration in the US

Access to consume the course material from November 1, 2020 - March 31, 2021

8 hours of video lessons, including specific how-to instructions

Workbooks, handouts, cheat sheets & tool kits

5 live monthly Q&A sessions with your experts: Charlene and Julie

1 bonus live Q&A with your breastfeeding speakers: Lauren and Meghan

5 live monthly case studies to apply your new skills + 1 bonus case study

Monthly emails to keep you on track

Access to a private Facebook community
Course modules include:

1. In Depth Look at Maximizing Growth Assessments
2. Understanding and Utilizing Pediatric Malnutrition Guidelines
3. Infant Assessment & Feeding Guidelines
4. Breastmilk & Formula - Making Sense of the Options on the Market
5. When and How to Concentrate Infant Feeds
6. Supporting the Breastfeeding Mother, presented by:

Lauren Manaker MS, RDN, LD, CLEC and Meghan McMillin MS, RDN, CSP, IBCLC
7. Infant Allergy - Update on the Latest Research on Allergy Prevention
BONUS MODULE - Preterm Nutrition Basics
What do our students and peers have to say?
"The Infant Nutrition Essentials was everything that I needed for my private practice! I learned so much from Julie and Charlene. Their experience, the information they share, and their ongoing support is priceless. They teach you the basics of what you need to know and how to implement it. This is information that wasn't even touched on in school! I have been able to utilize it all and feel confident in my skills working with children and parents. I highly recommend the INE to any dietitian working in pediatrics!"
- Amanda Ronzo, MS, RDN, CLC, CDN

"I have taken all of the Nutrition Masterclass sessions offered to date. I am a registered dietitian in private practice doing mainly health consulting and as my business demographic has changed to serve young families, I felt ill-equipped. I didn't know where to start looking into updating my competencies. Luckily the masterclass gave me a running start and created a community of colleagues that I can refer to when I need support with a client or project. I highly recommend this training series."

- Suzanne Hajto, RD, CDE

"I thoroughly enjoyed Infant Nutrition Essentials 2019. It was a good balance between reviewing the basics and learning practical tricks and skills to help me develop my practice further. I wish I had a course like this when I first started working in Pediatrics! The case studies were excellent and reflected real-life situations that I encounter in my work. They were a great opportunity to validate what I was doing well and pinpoint which areas I could improve. The live Q&A sessions were an invaluable time to ask any questions to seasoned professionals and I feel this portion of the course really sets it apart from other online courses."
- Michelle Dupuis-L'Heureux, RD

"I have had the privilege to learn from both Charlene and Julie and I would not hesitate to consider them both experts in the field of children's nutrition from outpatient to the most critical inpatient care. The two of them are incredibly passionate, up-to-date, resourceful, and client-centered. Any RD who has the opportunity to learn from Charlene and Julie will definitely walk away with practical and evidenced-based skills that will elevate their practice."
- Shawna Melbourn, RD, CEDRD, CIEC

Frequently Asked Questions
When does the course start and finish?
Fall 2020 Infant Nutrition Essentials begins November 1, 2020 and ends March 31, 2021.
How do the live events work?
We host all of our live events on Zoom. You will be emailed a link in advance for access. If you're unavailable for the live event - not to worry! We record everything for your listening pleasure. In addition to asking questions live, you also have the option to email questions to us prior to the live Q&A's.
What age group does the course cover?
Infant Nutrition Essentials provides in depth learning and tools for dietitians seeing infants aged 0-12 months along with a bonus module on preterm nutrition basics.
Not sure if this course is for you?

Drop us an email at [email protected] and we'll answer any questions you may have.
Your Instructor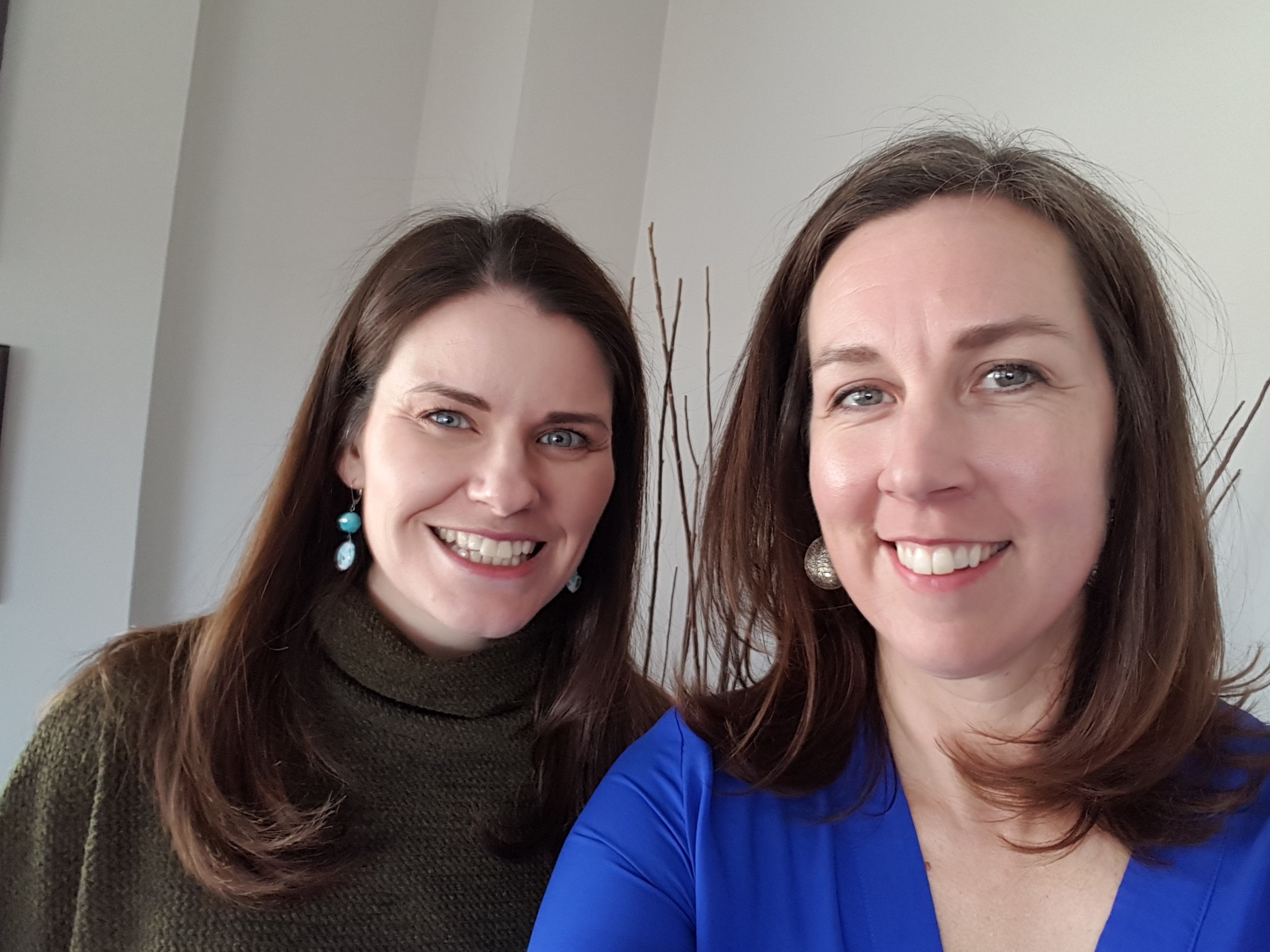 Julie & Charlene have a combined 30 years of experience as pediatric dietitians in acute care, community nutrition and private practice.
Join them as they take you under their wing and share their practical knowledge. They will provide you with the tools you need to increase your confidence and provide families with advice that makes a difference.
Our mission is to help dietitians learn more about pediatric nutrition. We want to empower you to see more infants in your practice and give you the tools you need to confidently guide families down a path that makes a difference.
This course is closed for enrollment.