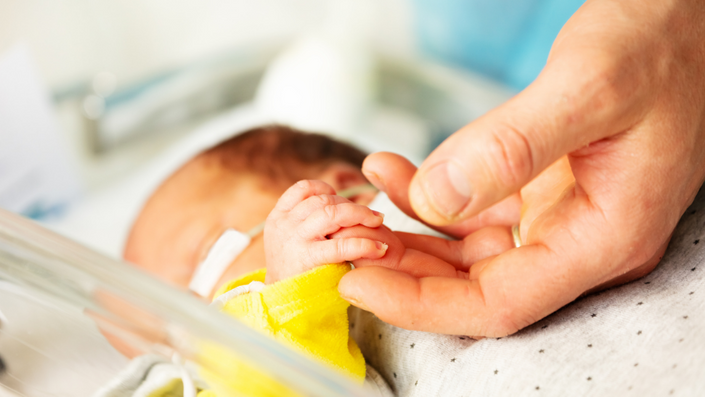 Classic Late Preterm Infant – Nutrition Pearls from NICU to Home
Free Webinar
As pediatric dietitians, we often talk about preterm nutrition being an entirely different WORLD. But for many dietitians, once they get a taste of this world, they never want to turn back.

If you're a dietitian working with infants, or a dietitian who WANTS to work with infants (totally doable by the way!), GUARANTEED you will run into preterm infants along your path.
We've seen tonnes of late term prems just like Rosie, our case study for this webinar.
Join us for a taste of preterm nutrition as we take you through our thought process in assessing and managing the nutrition issues that Rosie runs into and share the pearls we've picked up along the way.

This webinar is for you if:

✔️ You have limited prior exposure to preterm infant nutrition

✔️ You feel like you're winging it and want to increase your confidence

✔️ You lack training and/or access to experienced pediatric dietitians
✔️ You want to increase your knowledge and add practical tips to your toolbox
Spend 75 minutes with us.

We'll introduce you to baby Rosie. She was born at 34 weeks gestation, needed fortified feeds and is now working on balancing growth with transitioning to breastfeeding. If you've ever spent some time in a NICU, you know that babies with a similar story to Rosie come along on a regular basis.
Drawing on years of experience with babies just like Rosie, you'll get chance to see how we go about adjusting her feeds and monitoring her nutrition status to get her home safely 🏠
All The Details
What: Webinar Recording: Classic Late Preterm Infant - Nutrition Pearls from NICU to Home

When/Where: Anytime, anywhere
Who: Julie Larocque & Charlene Kennedy, Registered Dietitians & Co-Founders of Nutrition Masterclass

Cost: Free
Approved for 1.25 CPEUs by the Commission on Dietetic Registration
Using a case study format, we'll tell you Rosie's story and outline the strategies we use with preterm infants to:
Take a deeper look at growth

Gain a greater understanding of how to use preterm growth curves and calculate corrected gestational age

Utilize appropriate malnutrition guidelines

Learn when and how to use preterm malnutrition indicators to strengthen your assessment

Assess energy, protein and iron requirements

Not sure where to start in the preterm world? We've got you!

Maximize the use of breastmilk


Tips and tricks surrounding human milk fortifier and concentrating breastmilk with formula

Troubleshoot common issues

Strategies for managing poor growth and transitioning to exclusive breastfeeding

Your Instructor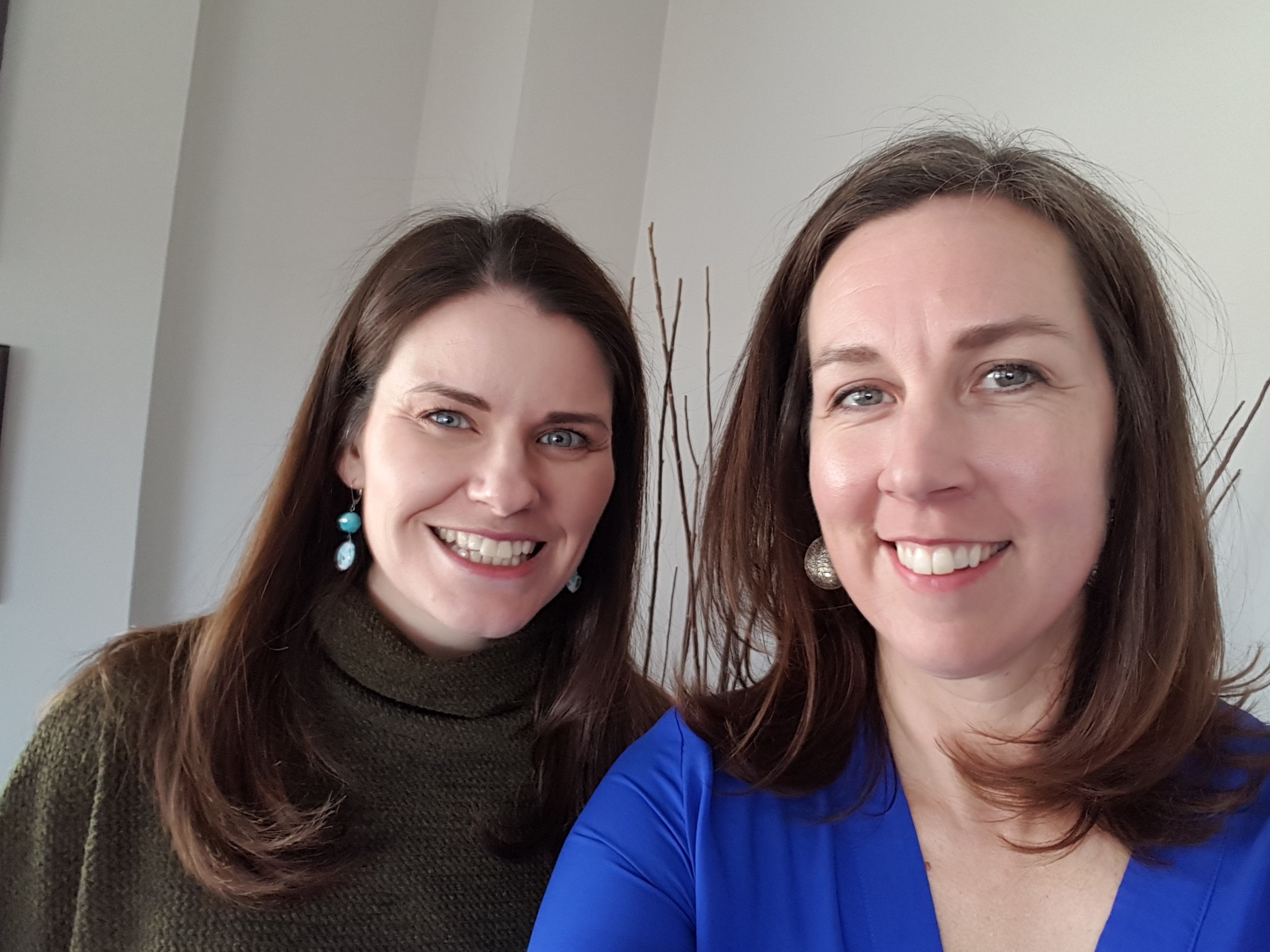 Julie Larocque and Charlene Kennedy are pediatric dietitians and co-founders of Nutrition Masterclass. After working together at the Children's Hospital of Eastern Ontario (CHEO) for many years, they teamed up to create Nutrition Masterclass as a way to share their experiences working with the vulnerable pediatric population.
Over the past 15 years at CHEO, Julie has found her passion in pediatric intensive care and inpatient complex care medicine. During her 20 years at CHEO, Charlene also worked as a community dietitian, where she found her niche seeing high risk and complex newborns in their home. Charlene is also the owner of Kennedy Nutrition, a private practice specializing in pediatric nutrition.
Join Charlene & Julie as they take you under their wing to share their evidence-based and practical knowledge. They provide you with the tools you need to increase your confidence and provide families with advice that makes a difference.