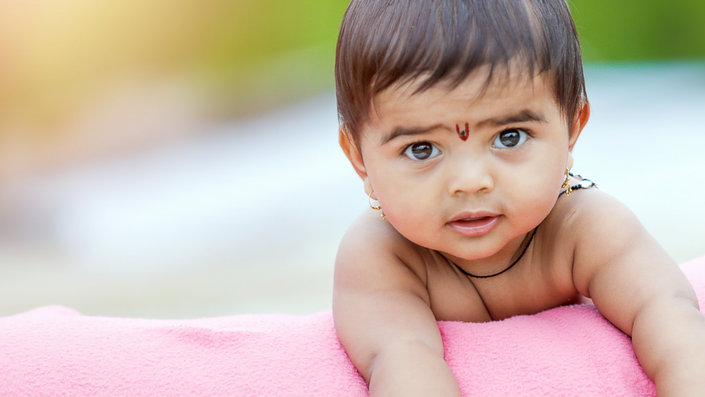 A Case Study - Tube Feeding Intolerance in a Complex Infant
Free Webinar
Balancing Clinical Judgement and Standard Guidelines
As pediatric dietitians and course creators, we've spent A LOT of time reviewing literature and resources on infant nutrition.

But many of our patients don't fit the "textbook" formula for assessment and intervention. That's where balancing clinical judgement with standard guidelines comes into play.
In this case study, we'll go through our step-by-step thought process in assessing baby Henry's tube feeding intolerance and growth issues. Time to think outside the box!
This webinar is for you if:

✔️ You have limited prior exposure to infant nutrition

✔️ You lack training and/or access to experienced pediatric dietitians
✔️ You want to increase your knowledge and add practical tips to your toolbox
✔️ You want to feel more confident
Set aside 60 minutes.
We'll review the case of baby Henry, a complex infant who's admitted due to tube feed intolerance and poor growth. Drawing on years of experience with babies just like Henry, you'll get chance to see how we go about adjusting his feeds, improving his quality of life and getting him back home with his family 💗

All The Details
What: A Case Study - Tube Feeding Intolerance in a Complex Infant

When/Where: We recorded this webinar for you to listen to anytime, anywhere.
Who: Julie Larocque & Charlene Kennedy, Registered Dietitians & Co-Founders of Nutrition Masterclass

Cost: Free
Approved for 1 CPEU by the Commission on Dietetic Registration
We'll walk you through the case of baby Henry where you'll leave with strategies to:
Take a deeper look at growth

Gain a greater understanding of infant growth assessment, ideal body weight calculations & pediatric malnutrition indicators

Assess energy requirements in complex infants

Learn to go beyond the books and how pulling in clinical judgement is key

Tweak infant tube feeds for improved tolerance


Not sure where to start? We've got you!

Improve long-term quality of life in tube fed children


New ideas on practical tube feeding changes for the future
We delivered this webinar live to fellow dietitians worldwide. It was recorded and has now been made available to all.
Full disclosure: at the time of the recording, we were promoting our course, Infant Nutrition Essentials, which we spend a few minutes discussing near the end of our presentation.
We hope you'll enjoy what we've put together for you and that you'll gain knowledge and skills to elevate your practice.
Your Instructor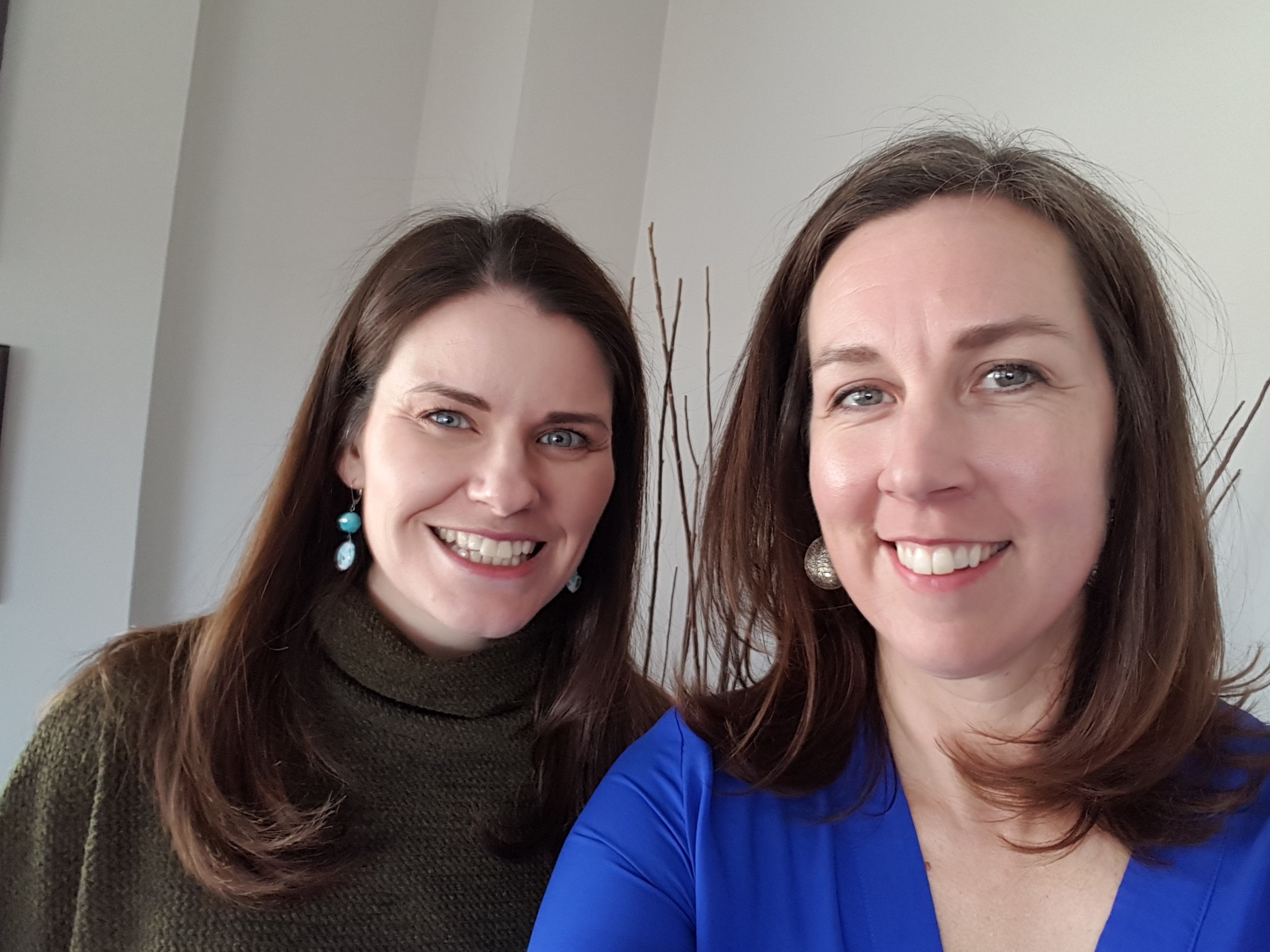 Julie & Charlene have a combined 30 years of experience as pediatric dietitians in acute care, community nutrition and private practice.
Join them as they take you under their wing and share their practical knowledge. They will provide you with the tools you need to increase your confidence and provide families with advice that makes a difference.