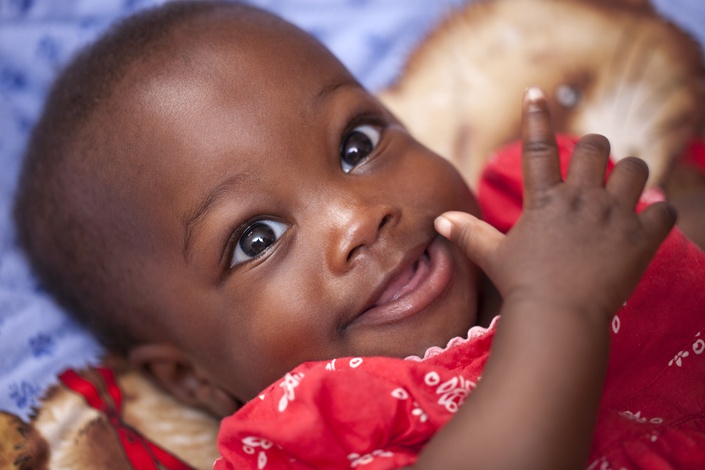 5 Key Strategies to Assess Infants Like a Pro
Free Webinar
Reflux is a very common issue in infancy and one that we run into on a regular basis as pediatric dietitians.
Join us as we take you through the case of Baby Spout. We'll show you the key aspects of an assessment and how we implement the recently updated reflux guidelines.
We want to share our best practices and knowledge with you so that you can maximize your impact with these infants and their families.
This webinar is for you if:

✔️ You have limited prior exposure to infant nutrition

✔️ You lack training and don't know where to start
✔️ You want to increase your knowledge and find accurate evidenced-based information
✔️ You want to feel more confident
Set aside 60 minutes.
We'll review our key steps for assessing infants, outline the most up-to-date guidelines on management strategies for infants with reflux and give you practical tips to apply in your practice.
All The Details
What: 5 Key Strategies to Assess Infants Like a Pro - Webinar Recording

When: Anytime that suits your schedule
Who: Julie Larocque & Charlene Kennedy, Registered Dietitians & Co-Founders of Nutrition Masterclass

Where: You'll receive immediate access to the webinar upon registration
Cost: Free

Approved for 1 CPEU
We'll walk you through a case study where you'll leave with strategies to:
Implement NASPHGAN reflux guidelines

Not sure which dietary strategies to recommend for a breastfeeding mom or which formula to try? We'll review the evidence.

Gain a greater understanding of the practical aspects of infant growth assessment

Use medical nutrition terminology by extracting simple information from your growth chart

Use ideal body weight to strengthen your assessment

Maximize your assessment


How much extra energy does an infant need to catch up? We'll show you a simple equation.

Concentrate infant feeds

Not sure if you should recommend concentrating feeds? Learn what factors to consider when making this decision.

Are recipes for concentrating breastmilk and infant formula confusing to you? We'll show you step-by-step how to accurately calculate key recipes
We delivered this webinar live to fellow dietitians worldwide. It was recorded and has now been made available to all.
Full disclosure: at the time of the recording, we were promoting our course, Infant Nutrition Essentials, which we spend a few minutes discussing near the end of our presentation.
We hope you'll enjoy what we've put together for you and that you'll gain knowledge and skills to elevate your practice.
Your Instructor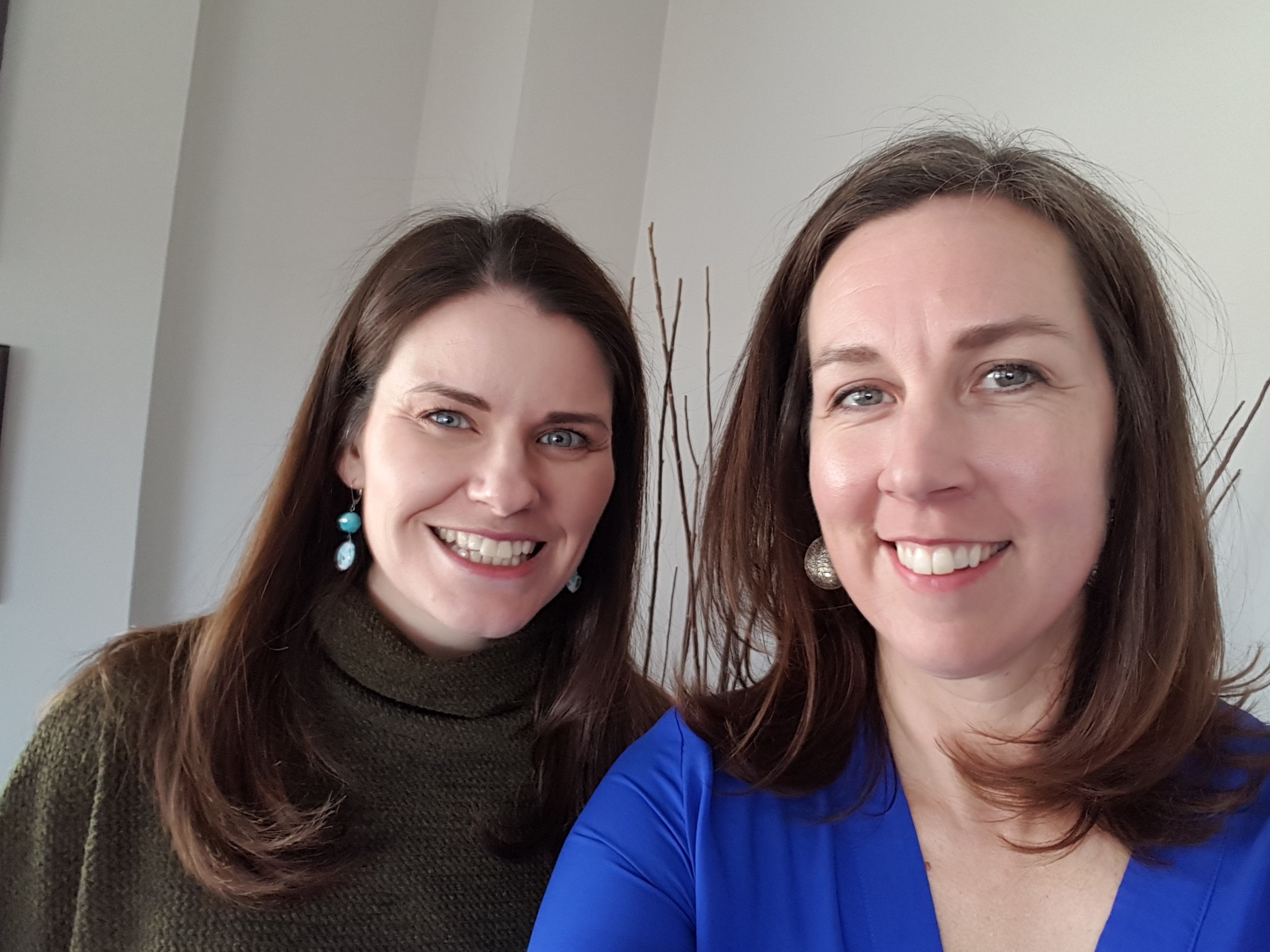 Julie & Charlene have a combined 30 years of experience as pediatric dietitians in acute care, community nutrition and private practice.
Join them as they take you under their wing and share their practical knowledge. They will provide you with the tools you need to increase your confidence and provide families with advice that makes a difference.